Storybook Wedding Album featuring Old Down Manor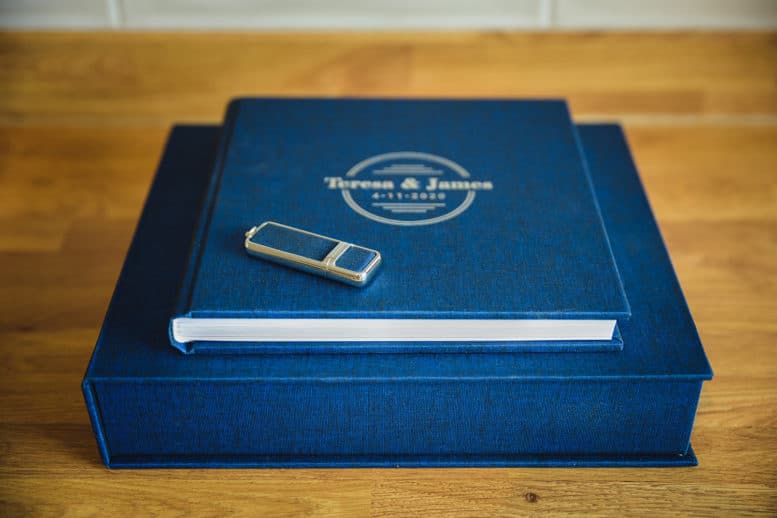 Storybook Wedding Album featuring Old Down Manor
This lovely wedding album belongs to Teresa & James, who got married at Old Down Manor last year, just before the November lockdown.
The album itself is the 8x8 inch Album Box Set, personalised edition featuring the colour swatch H12 and the GM7 cover design. You can see all the available choices on my wedding albums page.
For more details on the albums I supply, please take a look at my main wedding albums page. You'll also find plenty of examples in my products gallery, plus there's also two video walk-throughs available.