My Photography Equipment
If you're interested in the equipment I use, then this page is for you! The photography equipment I use for my wedding shoots, portraits and event shoots are detailed below. The Nikon D850 is my newest camera. If you're not interested in the technical details, I can sum it up in one word... AMAZING!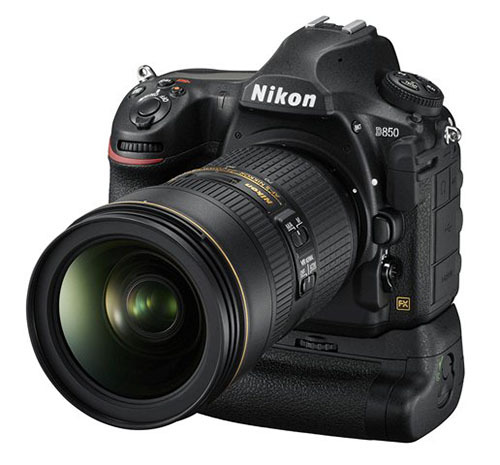 Nikon D850
The Nikon D850, reviewed as 'The Best Camera Ever' at it's release in 2017. This is an amazing camera and an obvious choice as my main body. It features a whopping 45.7MP sensor (that's crazy), extraordinary low-light capabilities with high dynamic range, speed and technology popping out everywhere!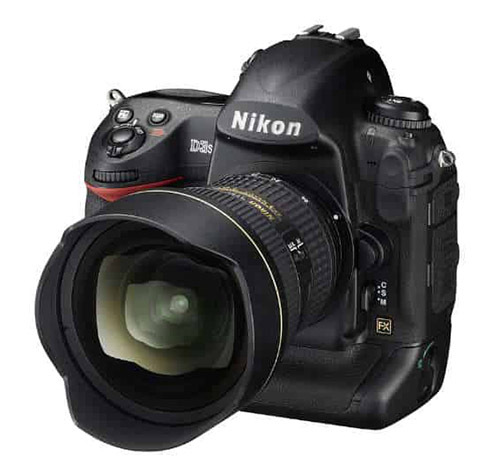 Nikon D3s
The Nikon D3s, once my main body, but now my backup camera. The D3s was a revolutionary professional camera with superior low-light capabilities. It's blazingly fast and still delivers stunning shots. I carry both camera on me during most events. Backup is essential and quick access to a different body and lens is great!
Lenses and other Photography Equipment
I shoot mainly with a Nikon 24-120mm f/4 VR lens on my Nikon D850 and use the Nikon 70-200mm f/2.8 VR II lens on my Nikon D3s. Other lenses I often use are the Nikon 105mm Micro f/2.8 VR and a Nikon 50mm f/1.4 lens.
Whilst natural light is great to use, often fill-flash is required to help lift shadows and give the eyes a sparkle! I work with multiple flash units and use the Nikon SB910 flash heads, on and off-camera camera. I also carry a large LED lighting panel for creative purposes.
For the studio style shots, I use Bowen Gemini 500 flash heads and a Lastolite HiLite Background.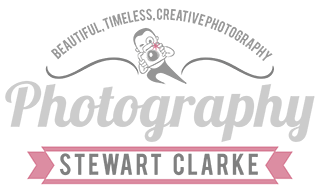 If you would like to know more about the equipment I use, please do not hesitate to contact me and I'll be happy to help.