---
Contact
---
Would you like to see more? why not make an appointment to come and discuss your wedding day plans and photography requirements!
Appointments can be during the day or late evenings. There's plenty of work available to look through including our range of wedding albums, media and presentation products.
For frequently asked questions, take a look here!
For my Reviews take a look here!
Enquiry Form
Is your date available? Click here!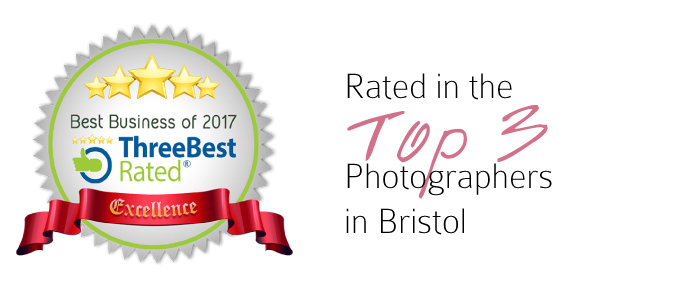 ---
Your Privacy: Please be assured that any details supplied will remain private and only used in relation to your enquiry. Your details will not be supplied to any other person. This site is protected by a secure SSL encryption for your online privacy.