Emma & Symon's Wedding Day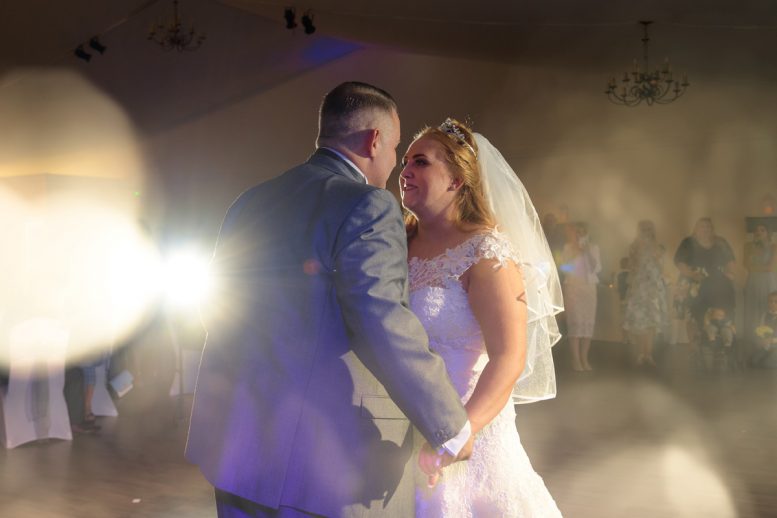 Wedding Photography at Eastwood Park
Emma & Symon was happily married at Eastwood Park on 18th August 2018.
Emma & Symon's wedding day started with Emma's bridal preparations (plus some yummy chips)... and continued through to their first dance. There's plenty of great photo opportunities at Eastwood Park... and I was able to spent some good time with Emma & Symon throughout the day seeing the sights, which resulted in some stunning shots 🙂
Here's a preview of their day...