The Master Photography Awards 2010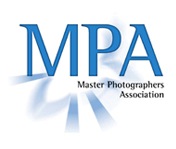 Just received news that my qualification panel has been put forward along with two others for the 'Best Licentiate Panel Award 2010'.
The Master Photography Awards are the most prestigious awards for photography in the UK and is being held at the Birmingham NEC on Sunday 17th October 2010. My wife and I are attending the dinner awards and looking very much forward to the evening.