Teresa & James' Wedding Day at Old Down Manor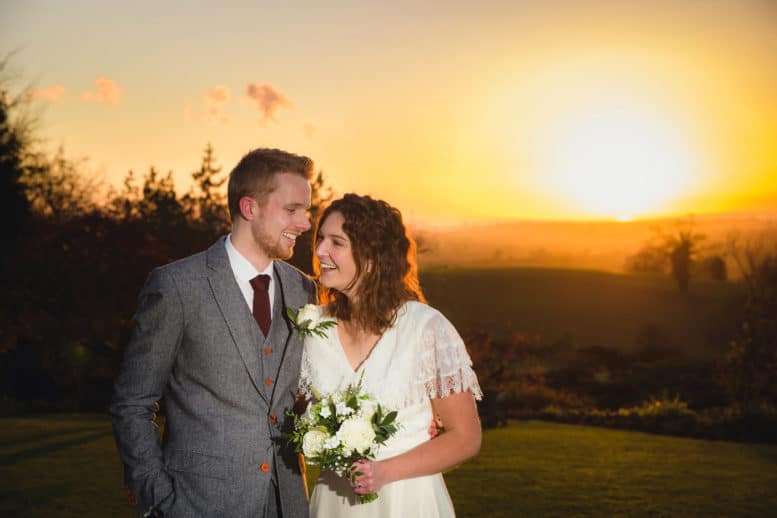 Wedding Photography at Old Down Manor
Teresa & James had their wedding day slightly earlier than planned at Old Down Manor on Wednesday 4th November 2020.
Their wedding day had already been interrupted by the first lockdown... so when the second lockdown was announced, they quickly bought forward their day and squeezed in just before the second lockdown started.
It was lovely being able to capture their day for them... especially during these unprecedented times.