Storybook Wedding Album Acrylic Edition without USB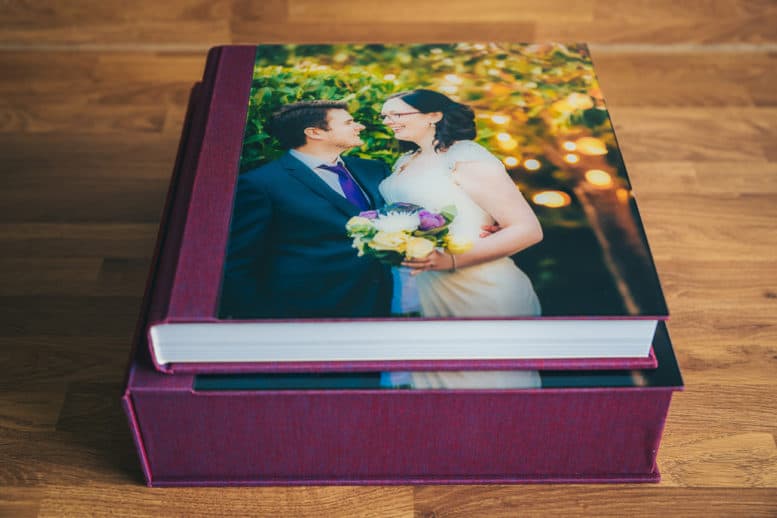 Acrylic Edition
Album Box Set
Designing storybook wedding albums is one of my enjoyable activities. Once the couple have choose their album selections, I get to work designing the page spreads, set around their choice of photos.
Pippa & Ross choose the 10 inch Acrylic Edition (without USB) and the fabric swatch H8. Their album features 150 photos, roughly 30 page spreads. The Acrylic album cover is mirrored on the album box.
The Album Box Set is included with my All-Day Storybook Package. They can also be purchased separately at any time 🙂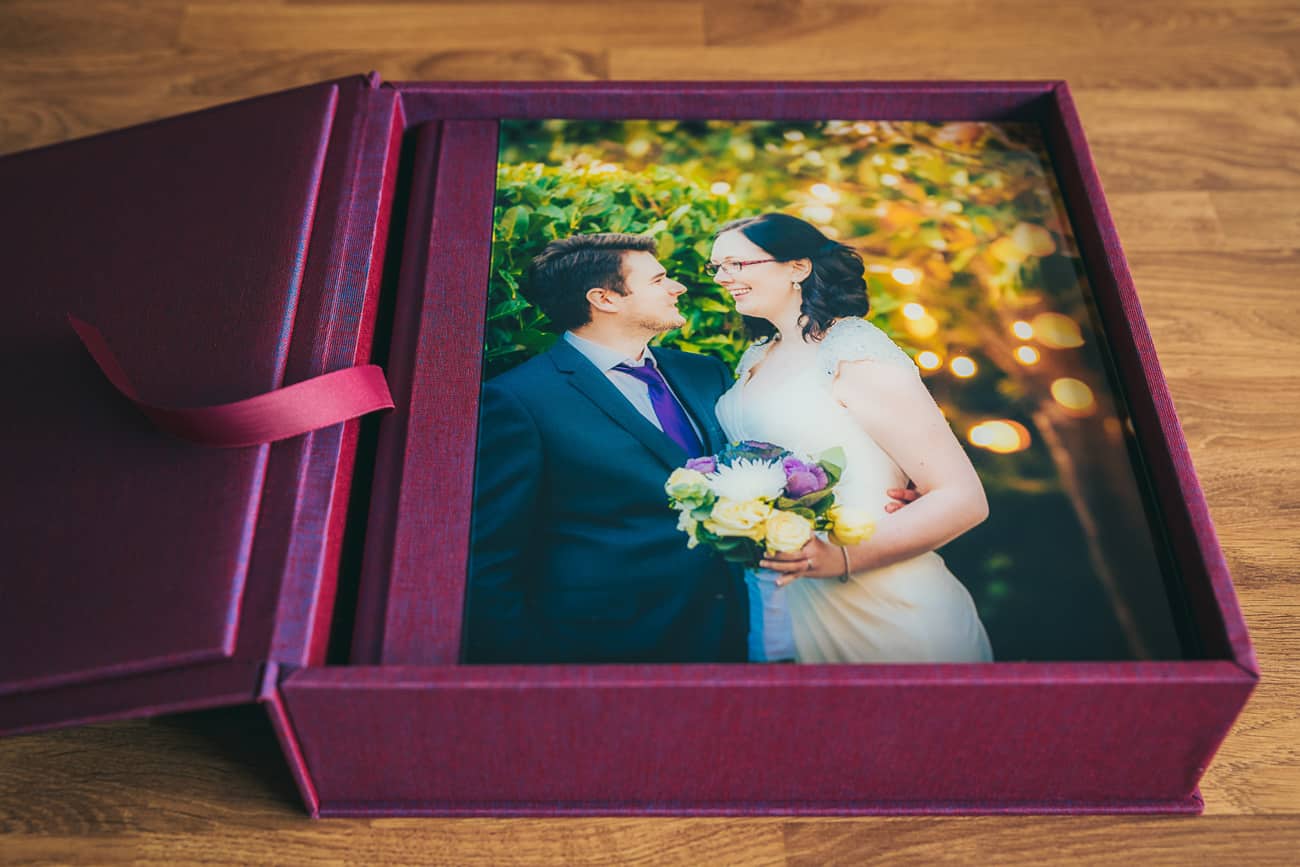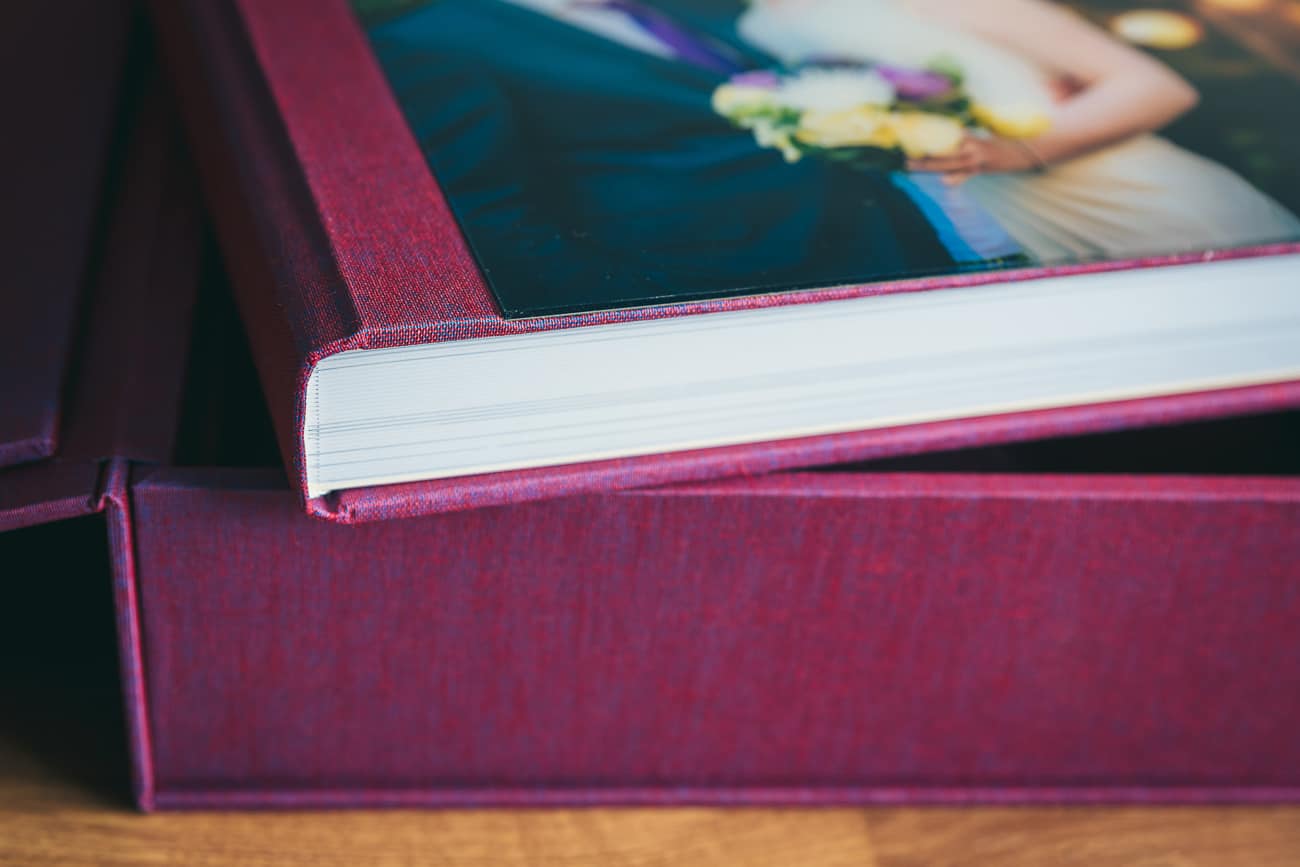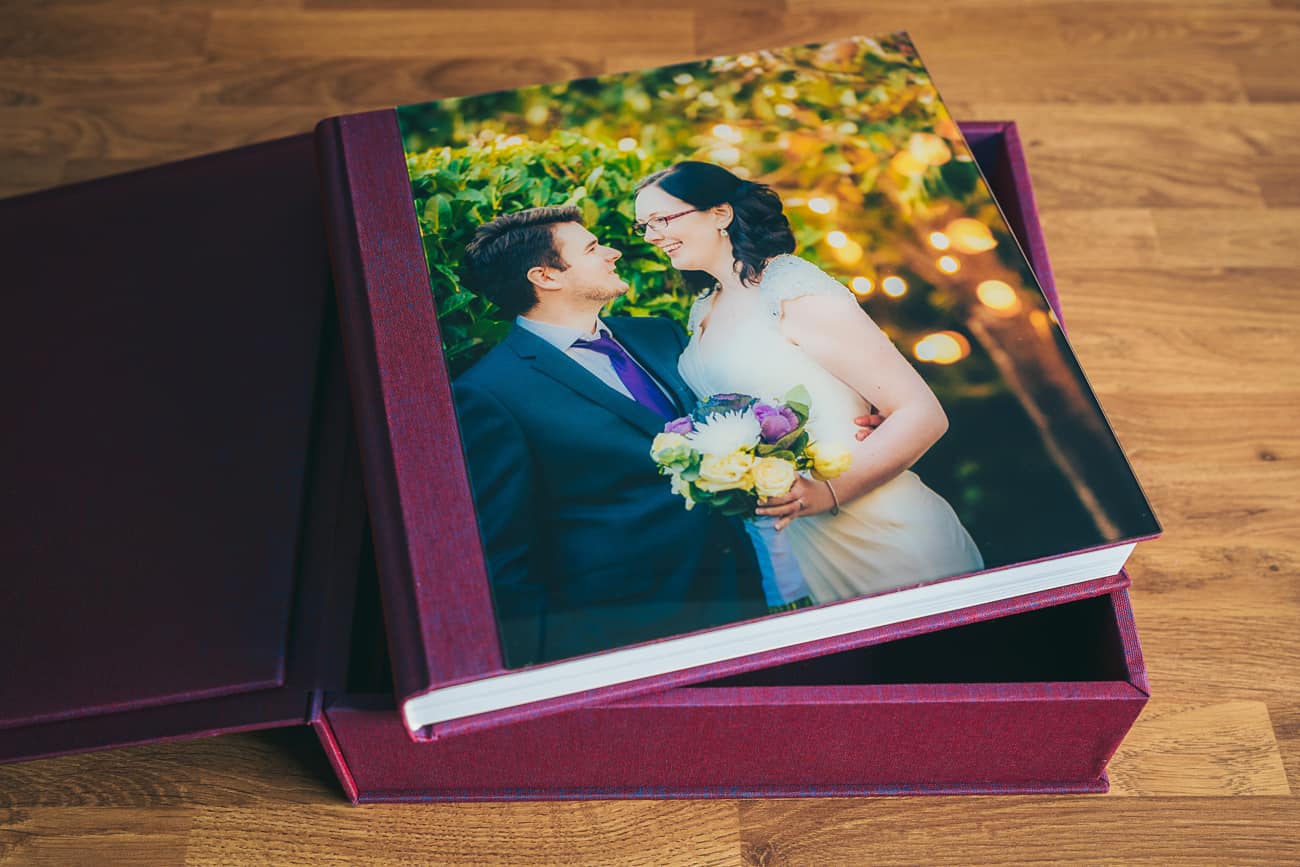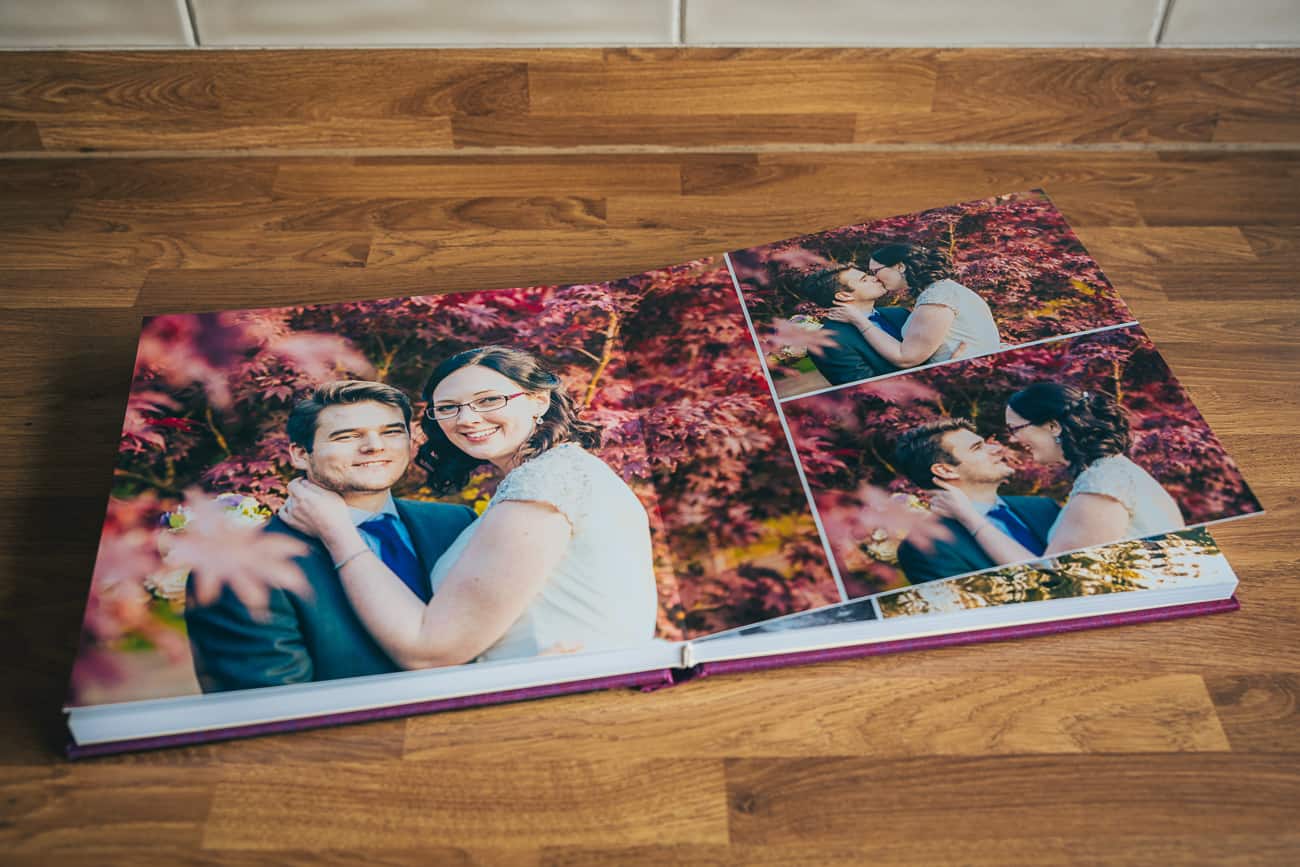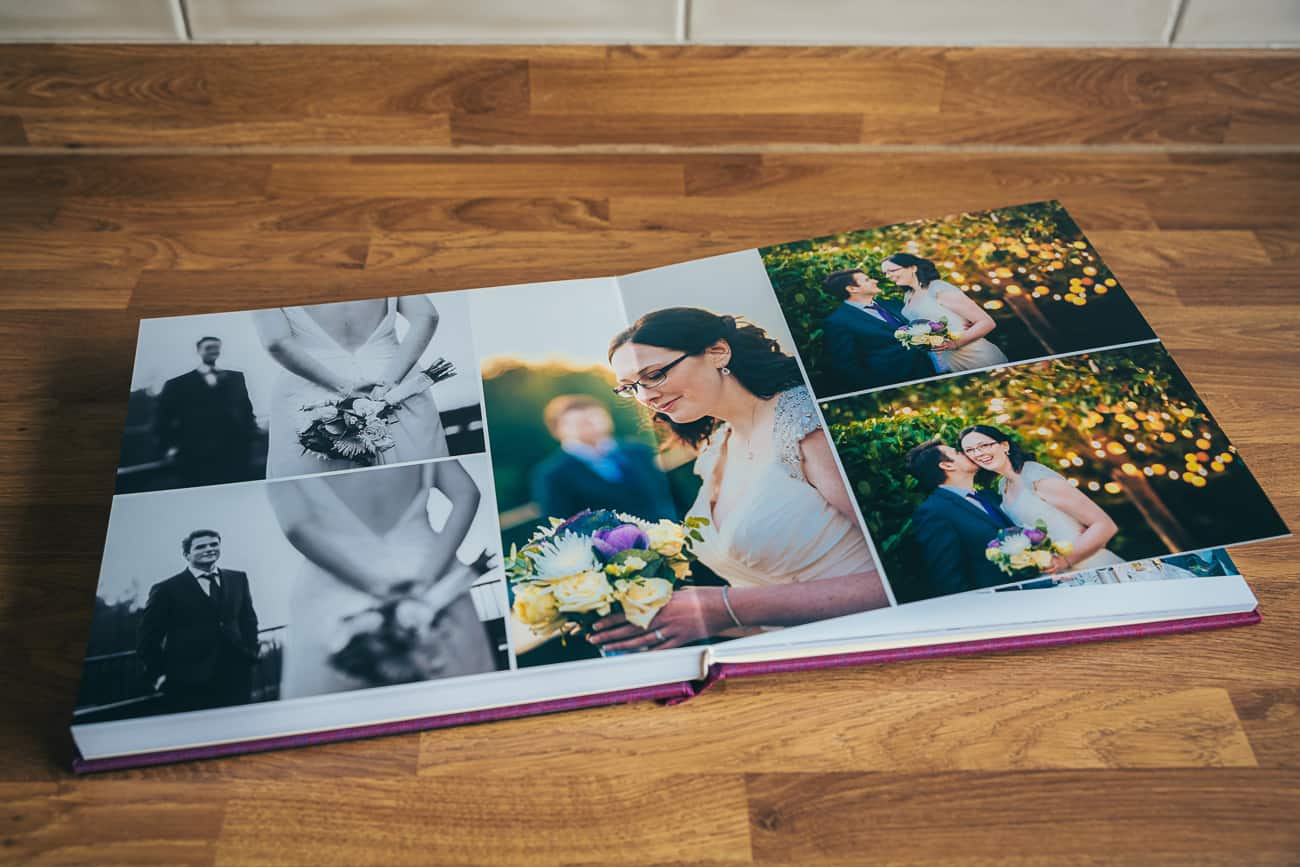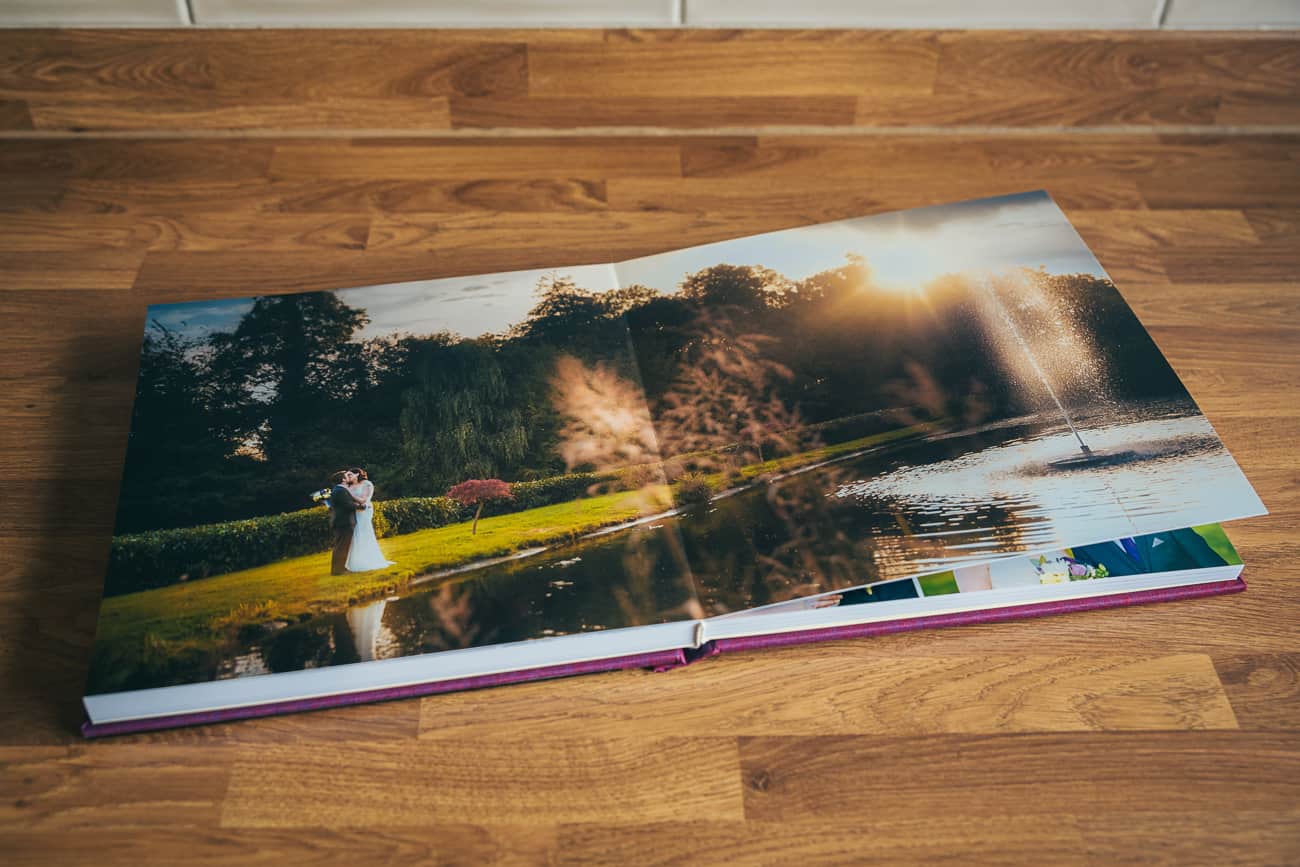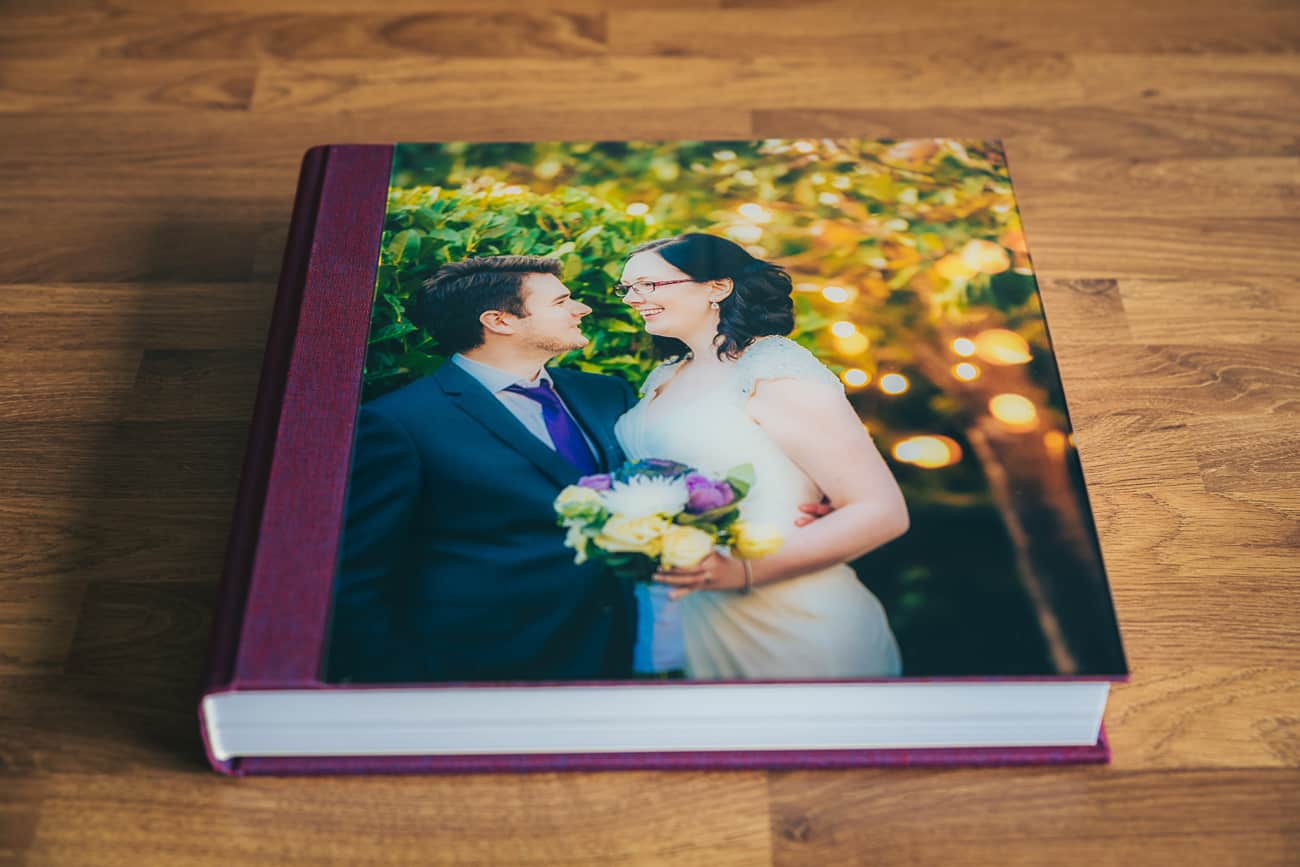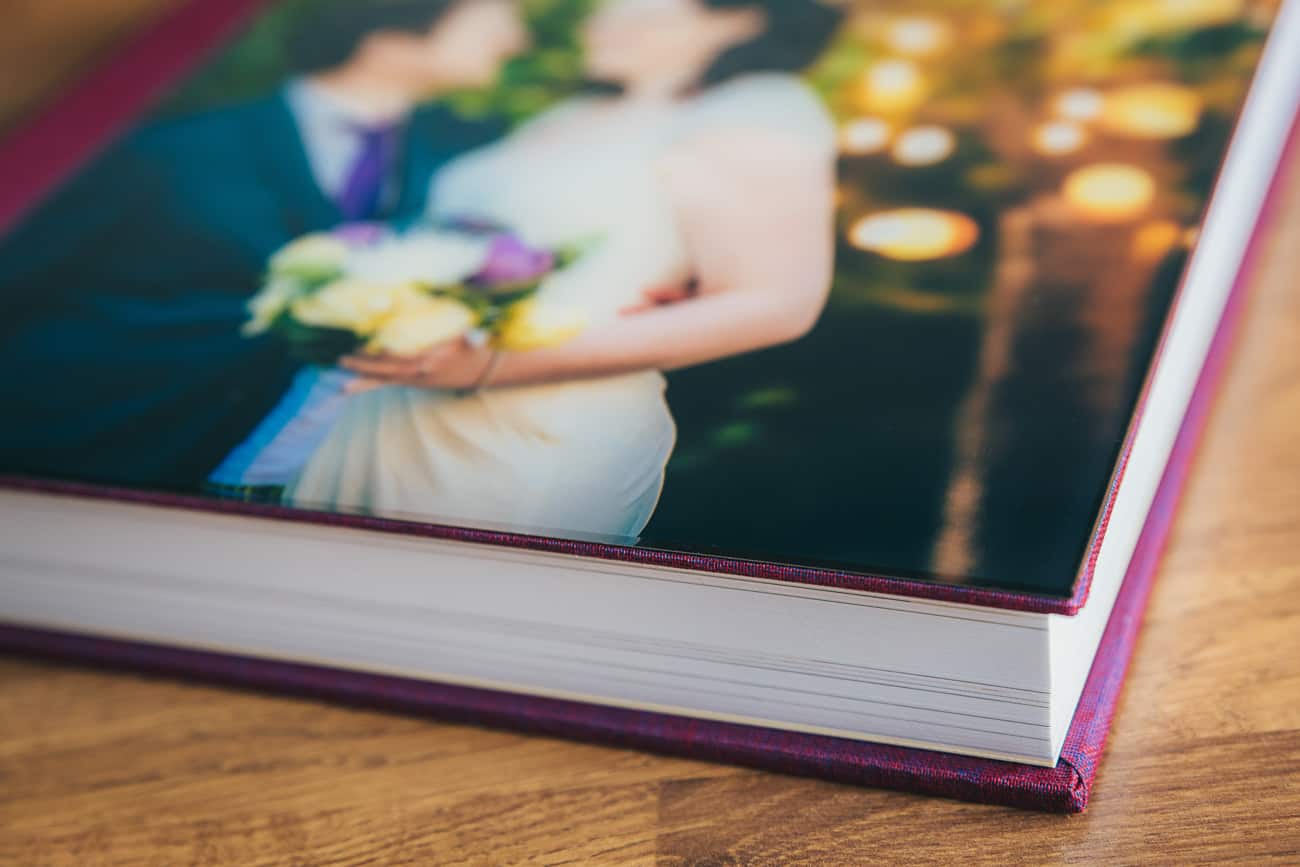 Just wanted to say that we absolutely love the album - it's absolutely brilliant! Your photos and arrangements are so beautiful and the quality of the album is really wonderful. Thank you so much for everything you have done - we will definitely be recommending you to our friends.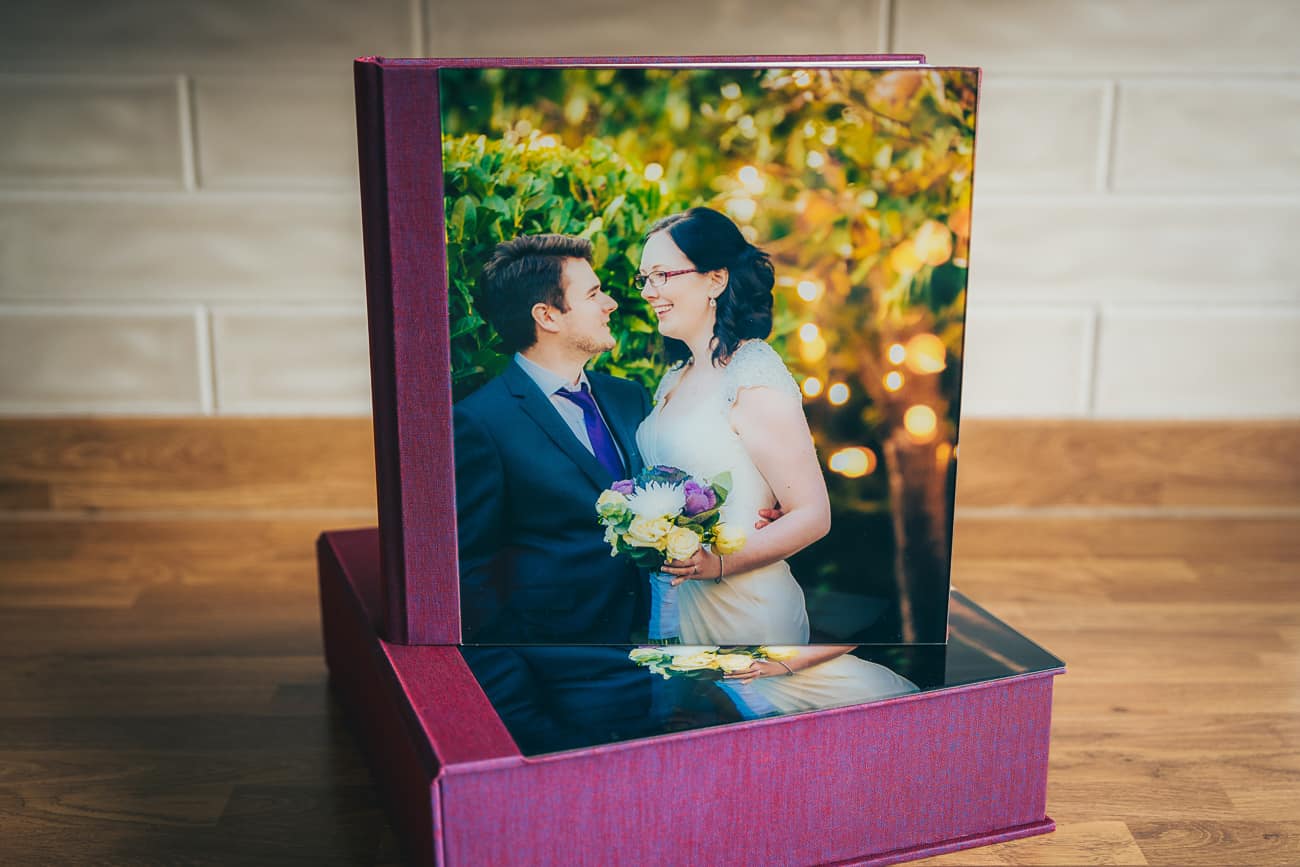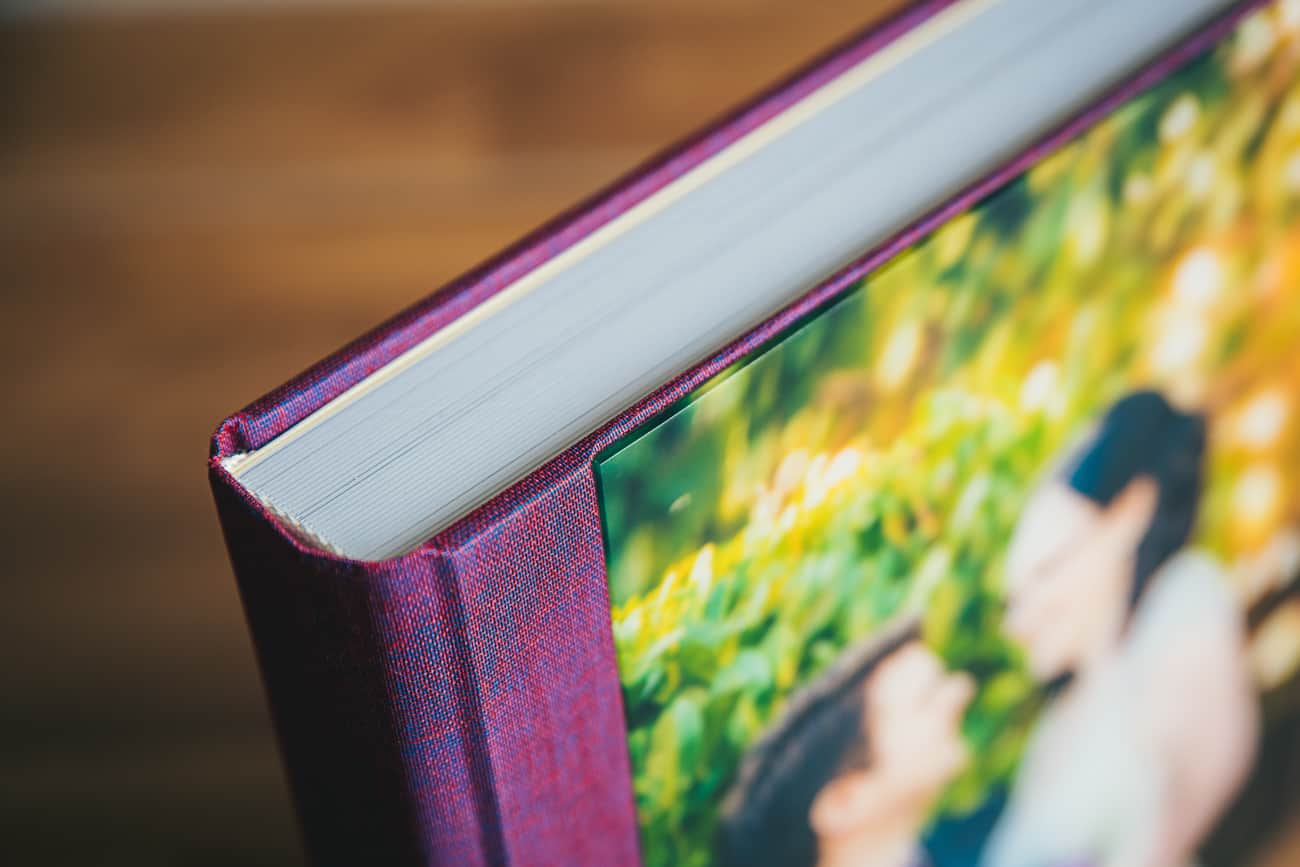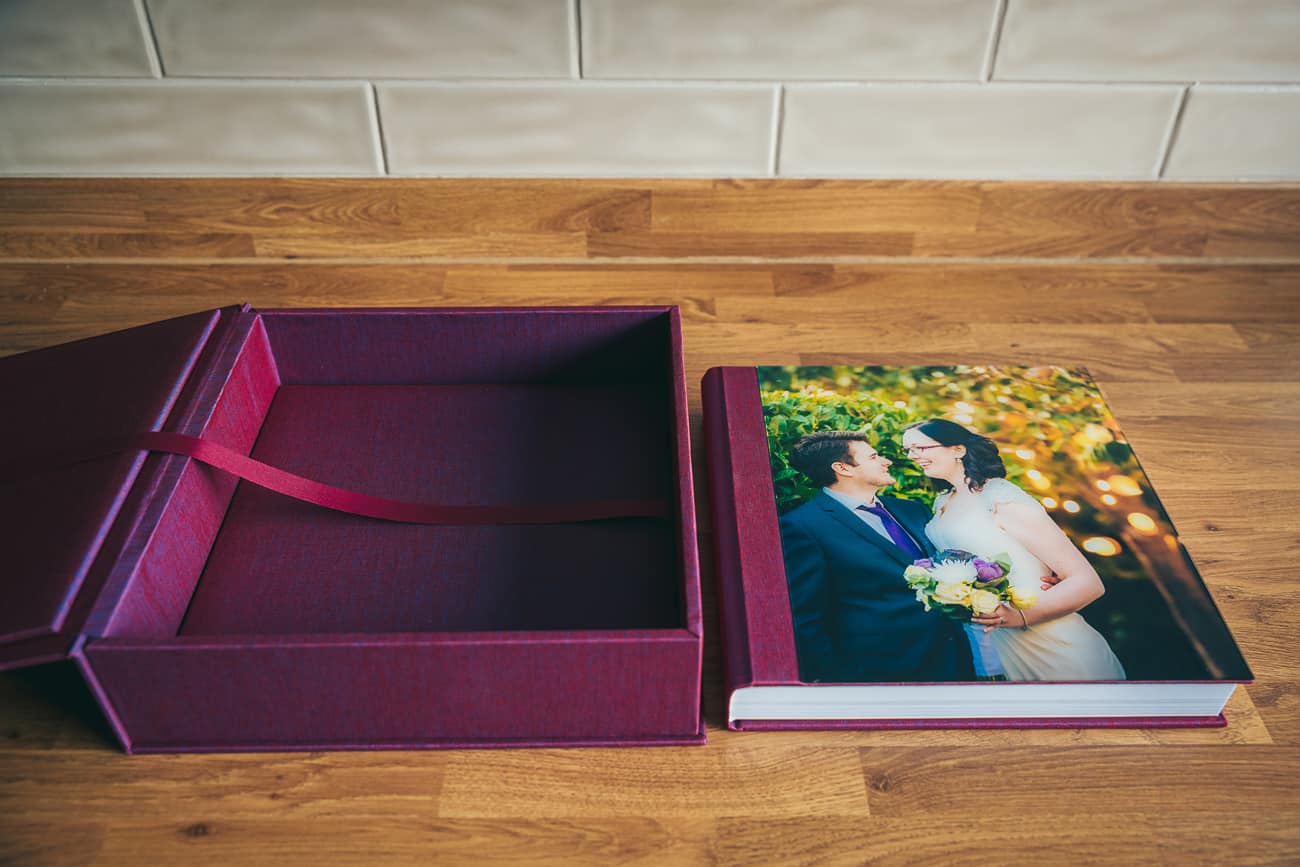 For more info on the range of album styles, sizes, cover layouts and fabric swatches, take a look at my main wedding albums page. The 8 inch version starts at £170.00.