Sophia & Ben's Wedding Day at Bristol Royal Marriott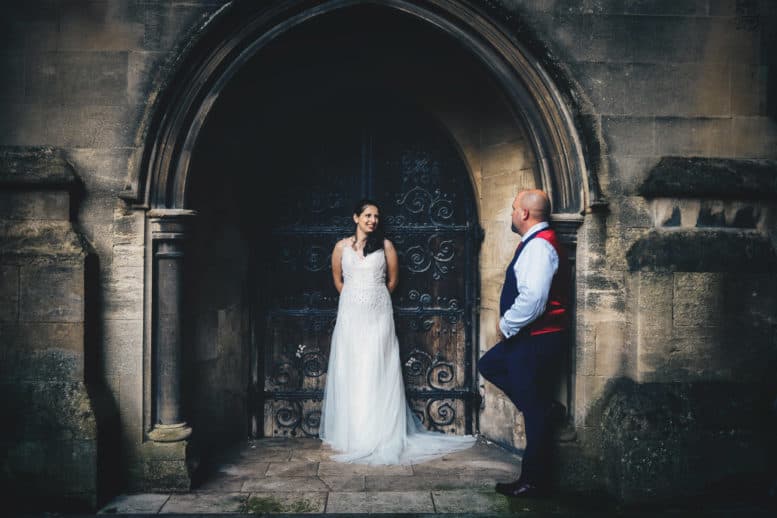 Wedding Photography at Bristol Royal Marriott Hotel
Today I had the pleasure of photographing Sophia & Ben's wedding day at the Royal Marriott Hotel in Bristol.
Sophia & Ben along with all their guests was a joy to photograph. So much fun and laughter throughout the day... and with all restrictions now lifted, it was fantastic to shoot a 'normal' wedding day (only took 15 months) 🙂
Here's a little preview from their day...