Sarah & Arun's Wedding Day at Eastington Park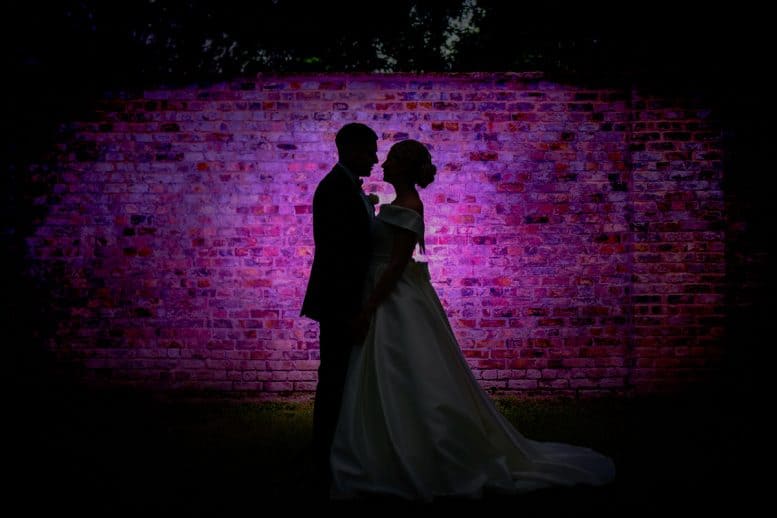 Wedding Photography at Eastington Park
Sarah & Arun had their wedding day at Eastington Park on the 24th May 2019.
Their day started with Sarah's bridal preparations and continued through to the first dance. I had the pleasure of working with Ben Pope, A Perfect Memory again who was their videographer (and an excellent veil dropper).
I really enjoyed capturing Sarah & Arun's wedding day. I had plenty of time to capture my photos and the weather was great (despite a tiny shower during the ceremony). It was also nice to have time for an evening shoot. This is always my creative session and my favourite time to shoot 🙂
Here's a little preview of Sarah & Arun's wedding day...