Melody & Robert's Wedding Day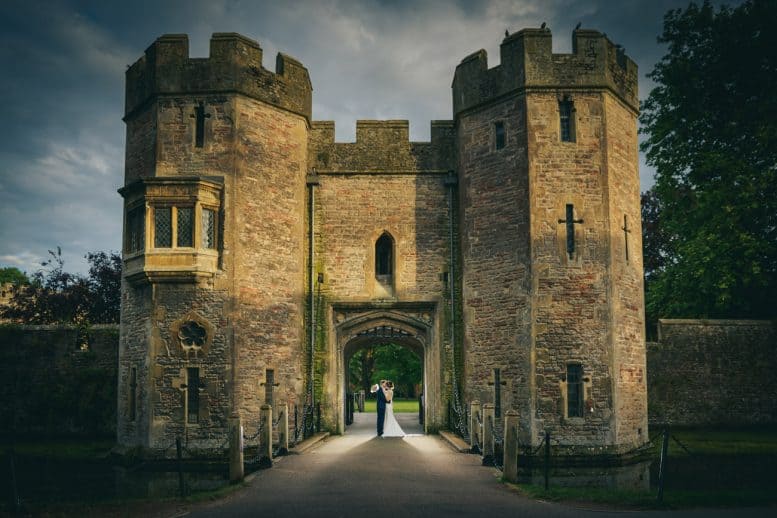 Wedding Photography at The Bishop's Palace
Melody & Rob had their wedding ceremony at Wells Town Hall and the reception and evening party at The Bishop's Town Hall on Sat, 3rd August 2019.
It was my first time shooting at The Bishop's Palance and I was totally blown away... sucn a beautiful venue! I started with Melody's morning preparations and continued through to their first dance. Throughout the day, I was able to spend plenty of time with Melody & Rob and working with them (and the venue) was a real pleasure 🙂
Here's a little preview of their day...