Wedding Photography at Victoria Park, Bristol
Such an exciting day! After months of not being allowed to photograph weddings, I had the pleasure of capturing Laura & Mike's wedding day on the 7th August 2020.
Most couples this year had to rescheduled their wedding to next year due to the terrible coronavirus. Whilst Laura & Mike had done this, they were also determined to get married on their original date and had a lovely mini wedding at Bristol Registry Office. Afterwards I met them at Victoria Park for a shoot... this made a lovely backdrop for their photos...
Their plans are to have their main wedding day next year, when they can enjoy it will all their friends and family 🙂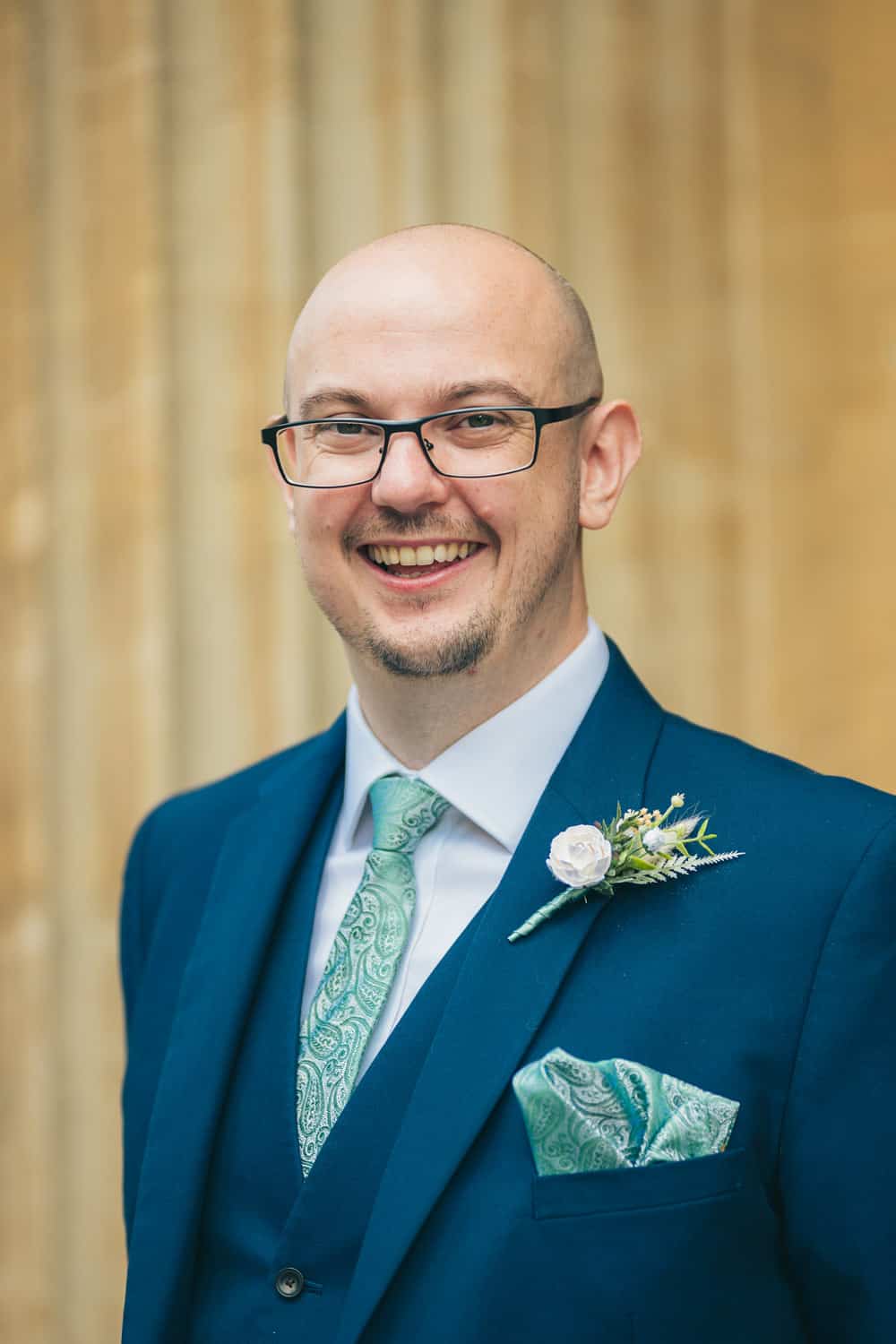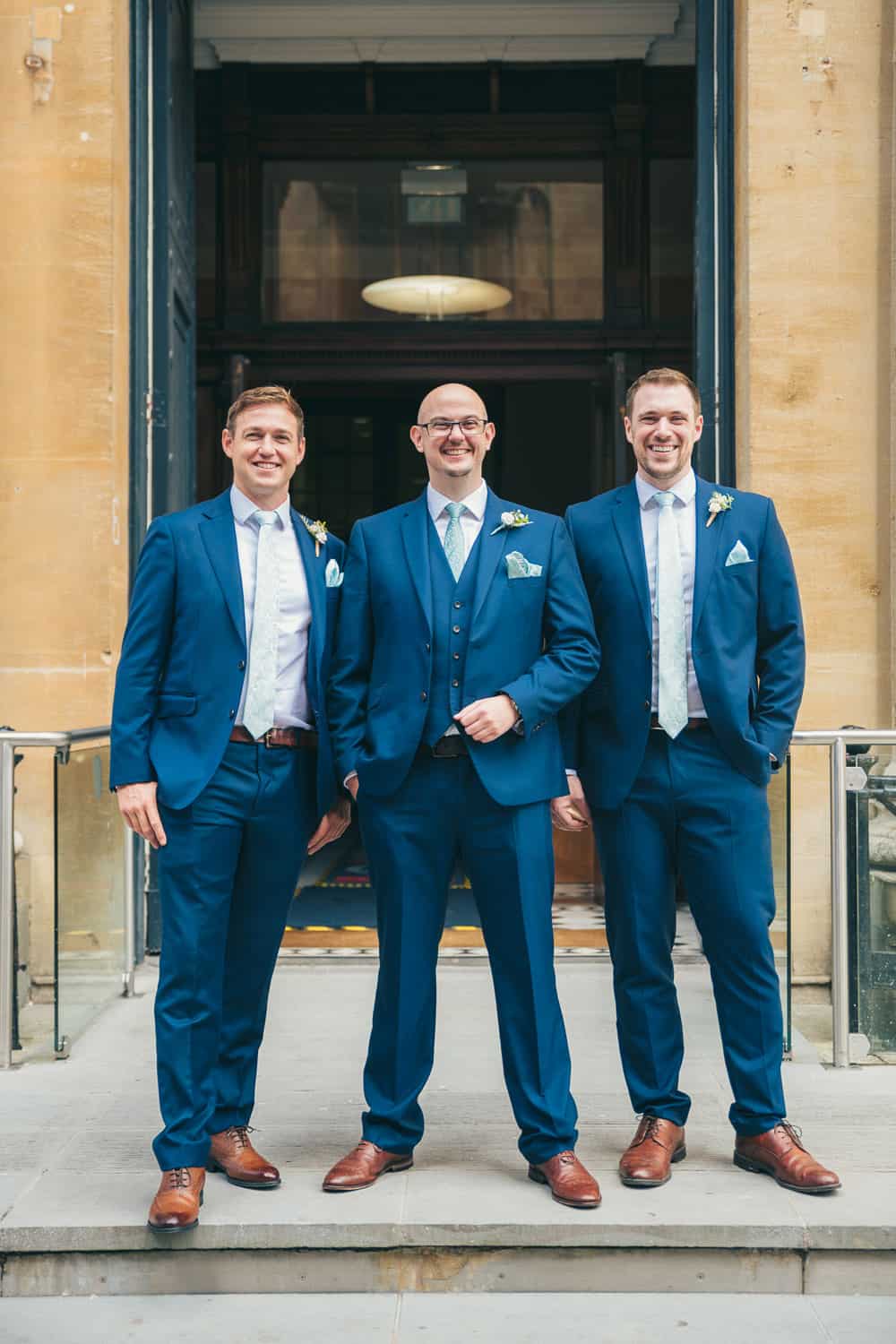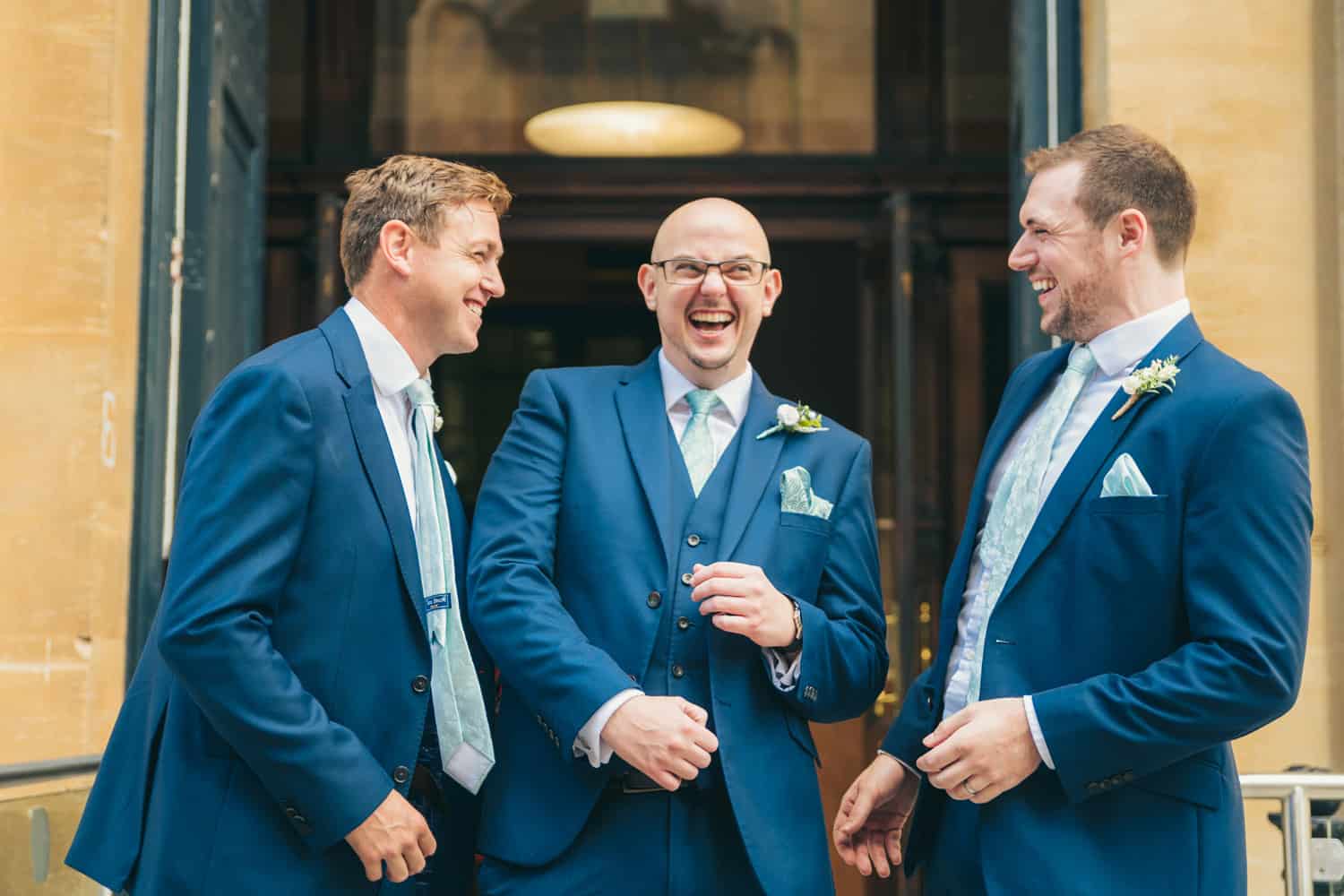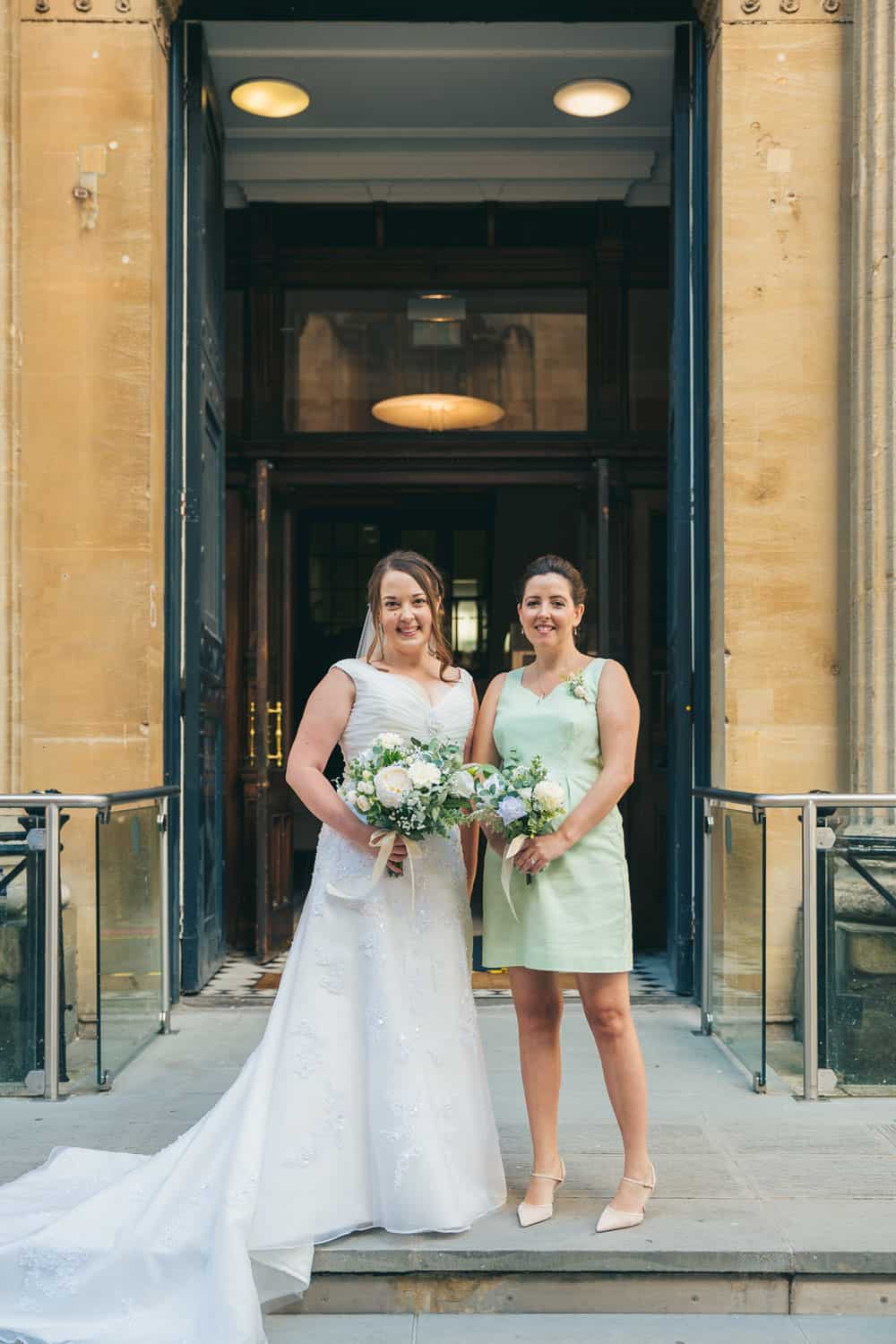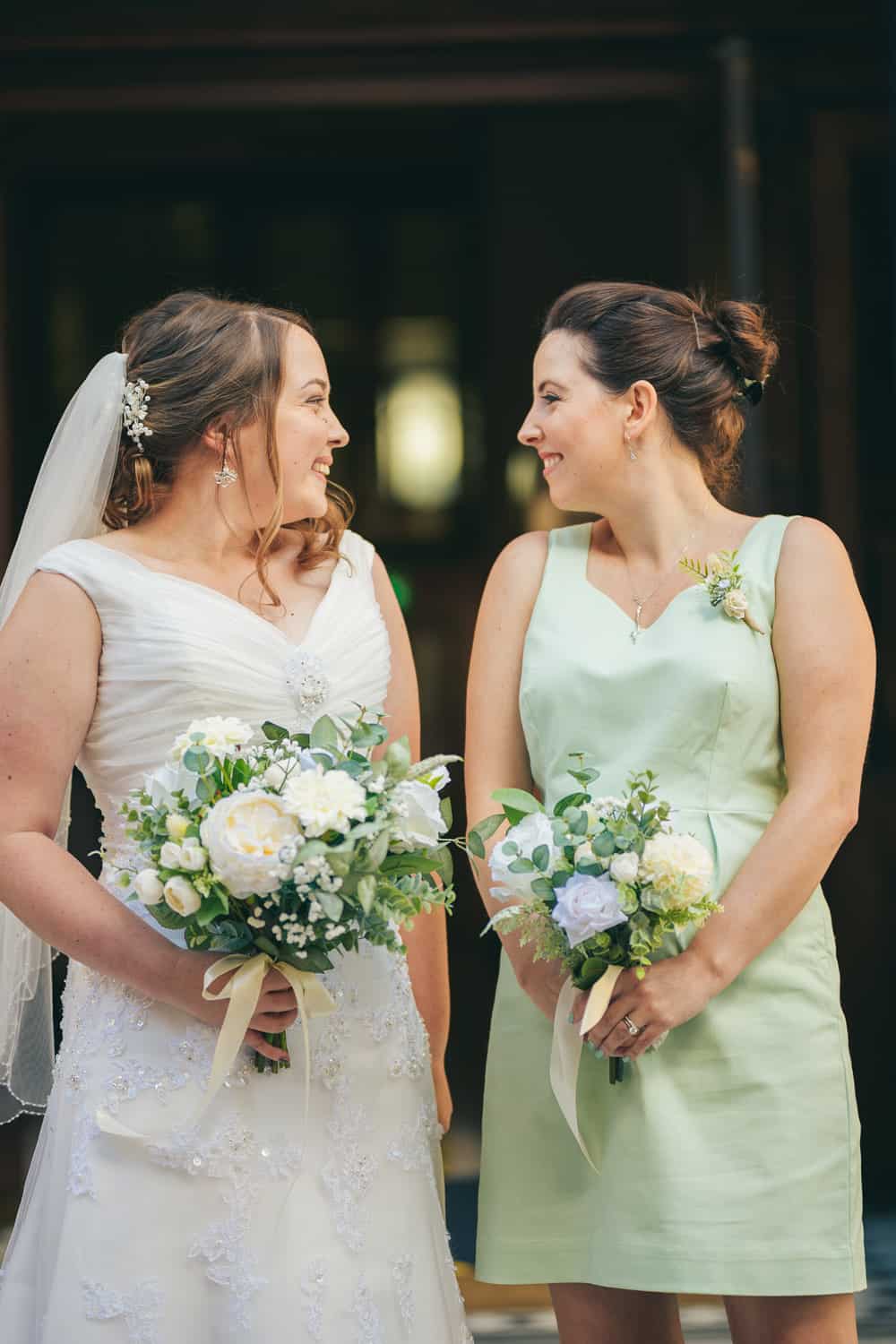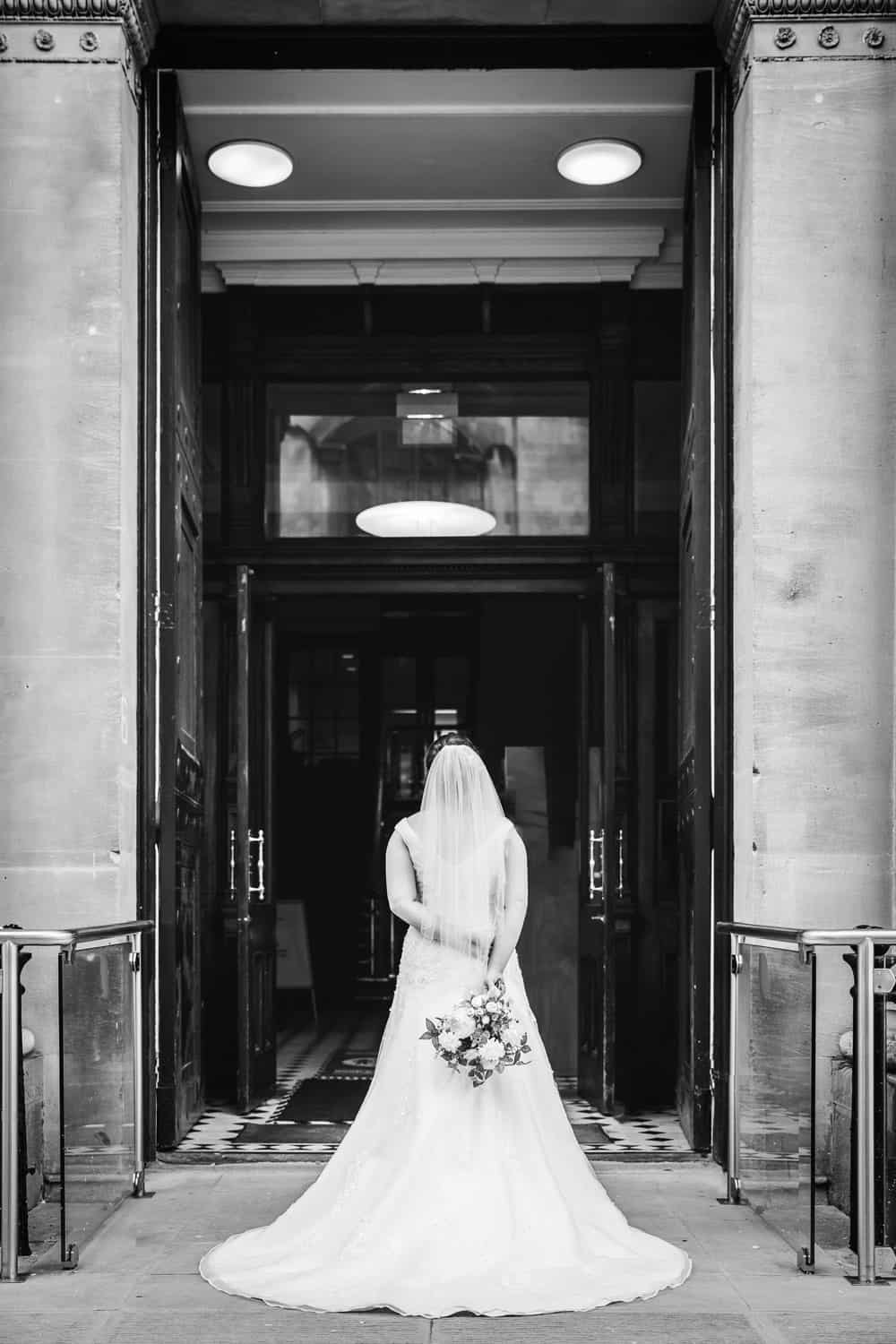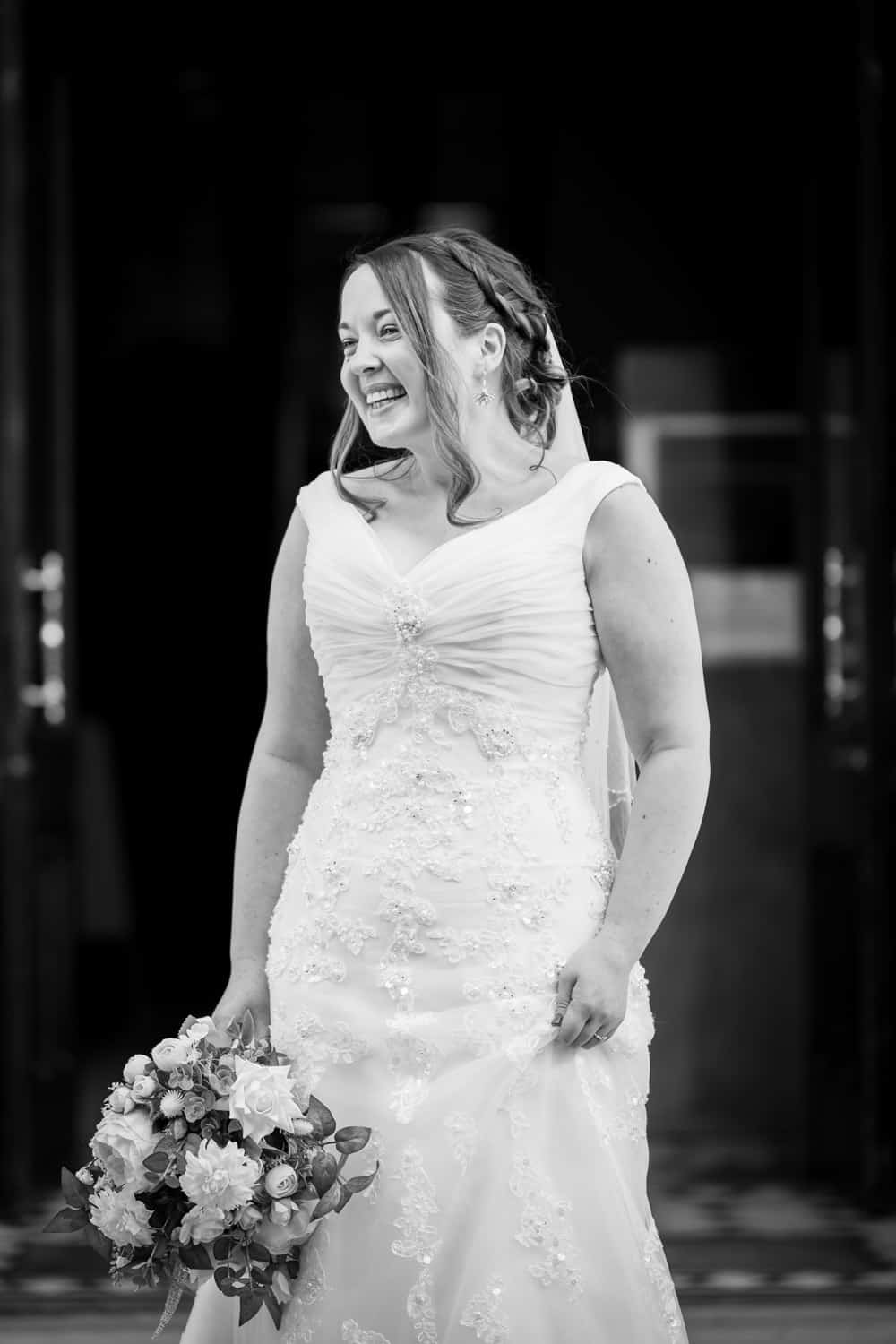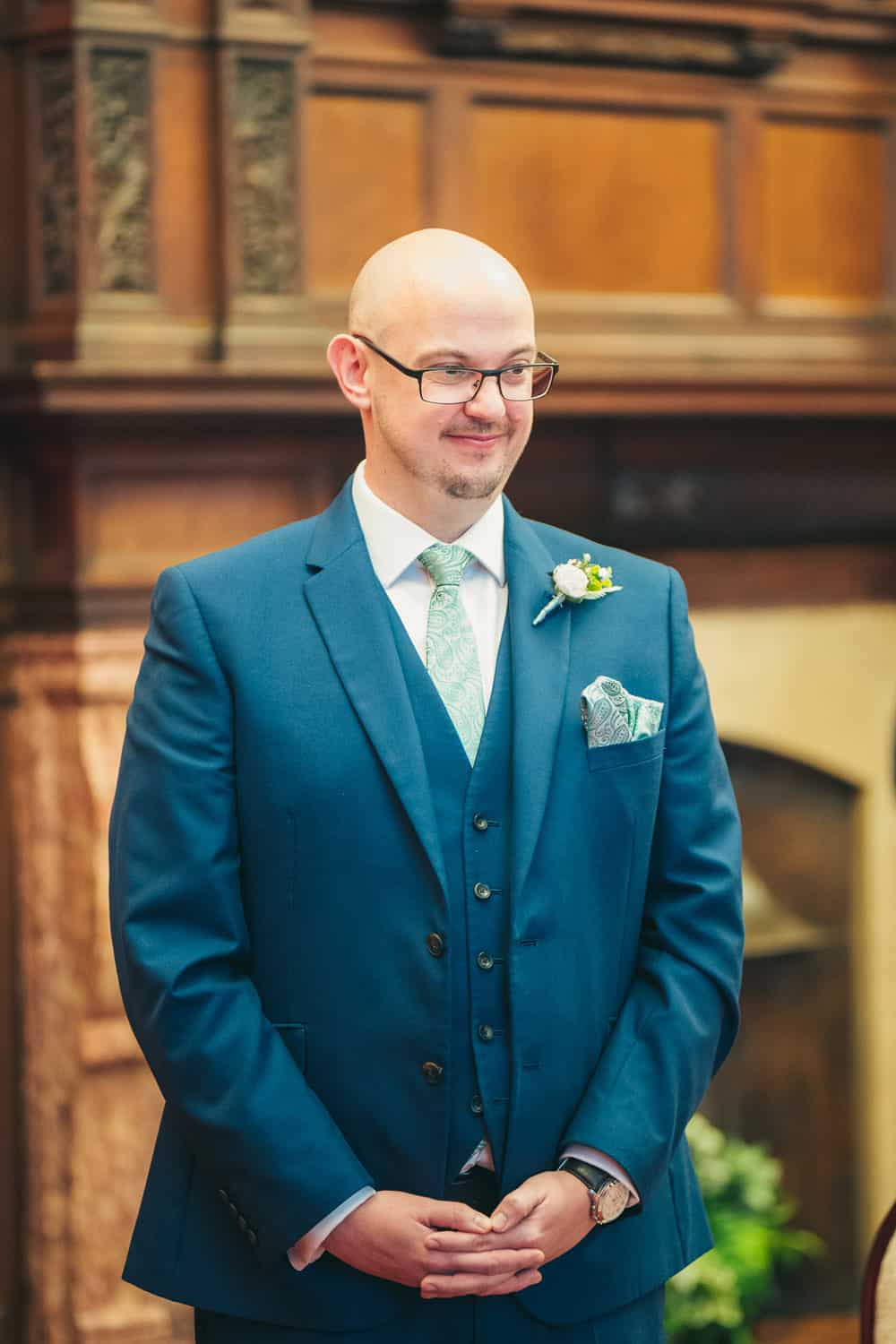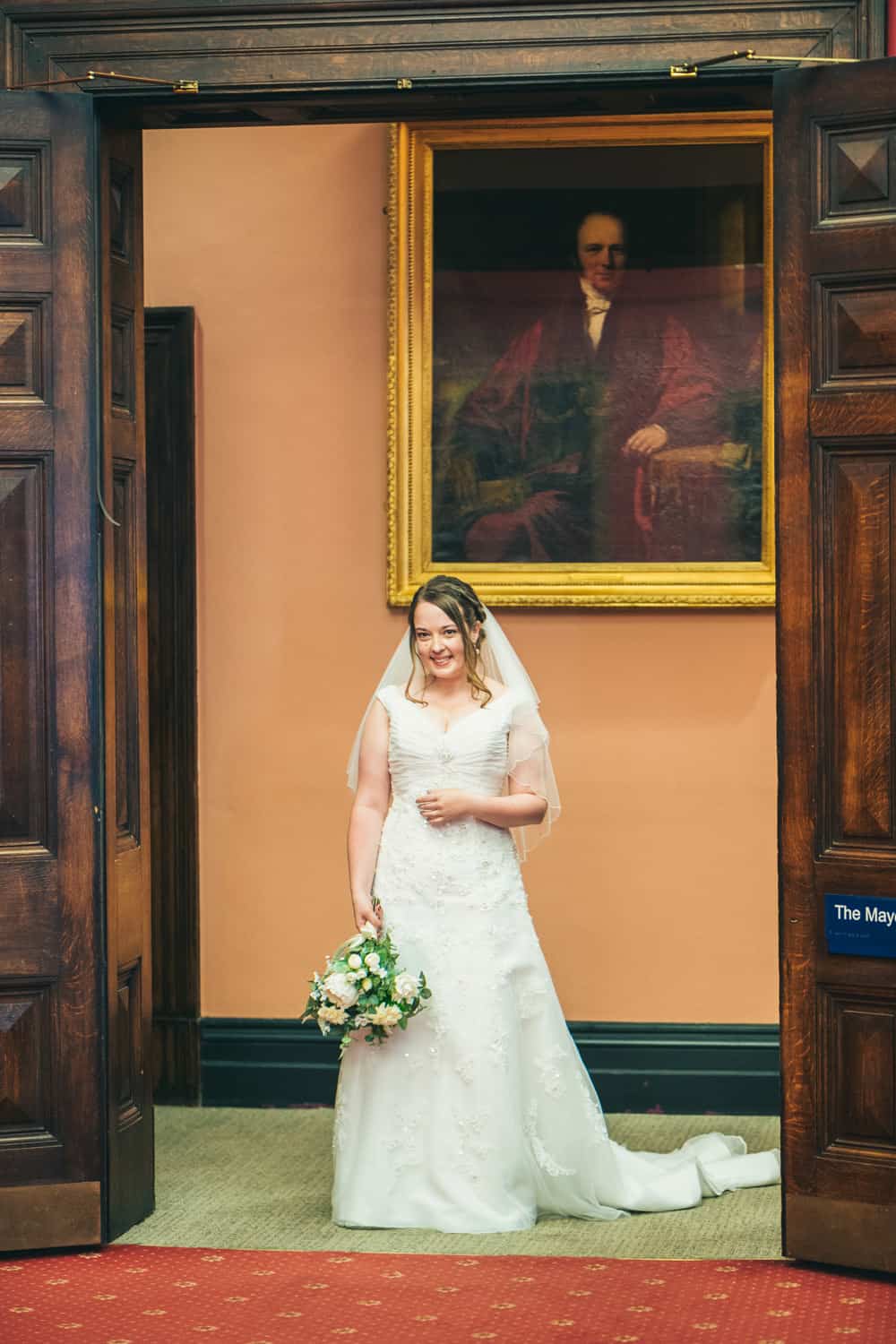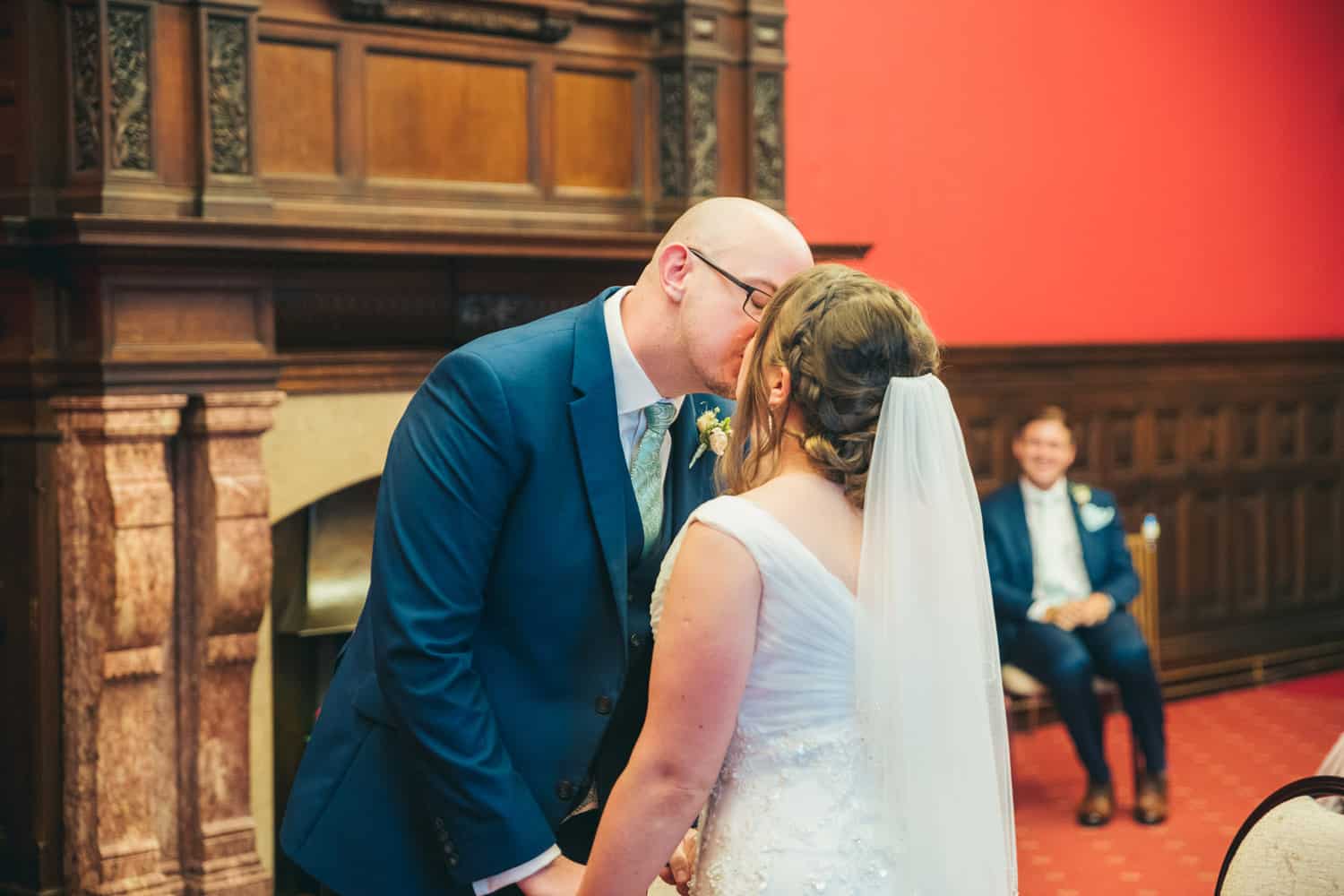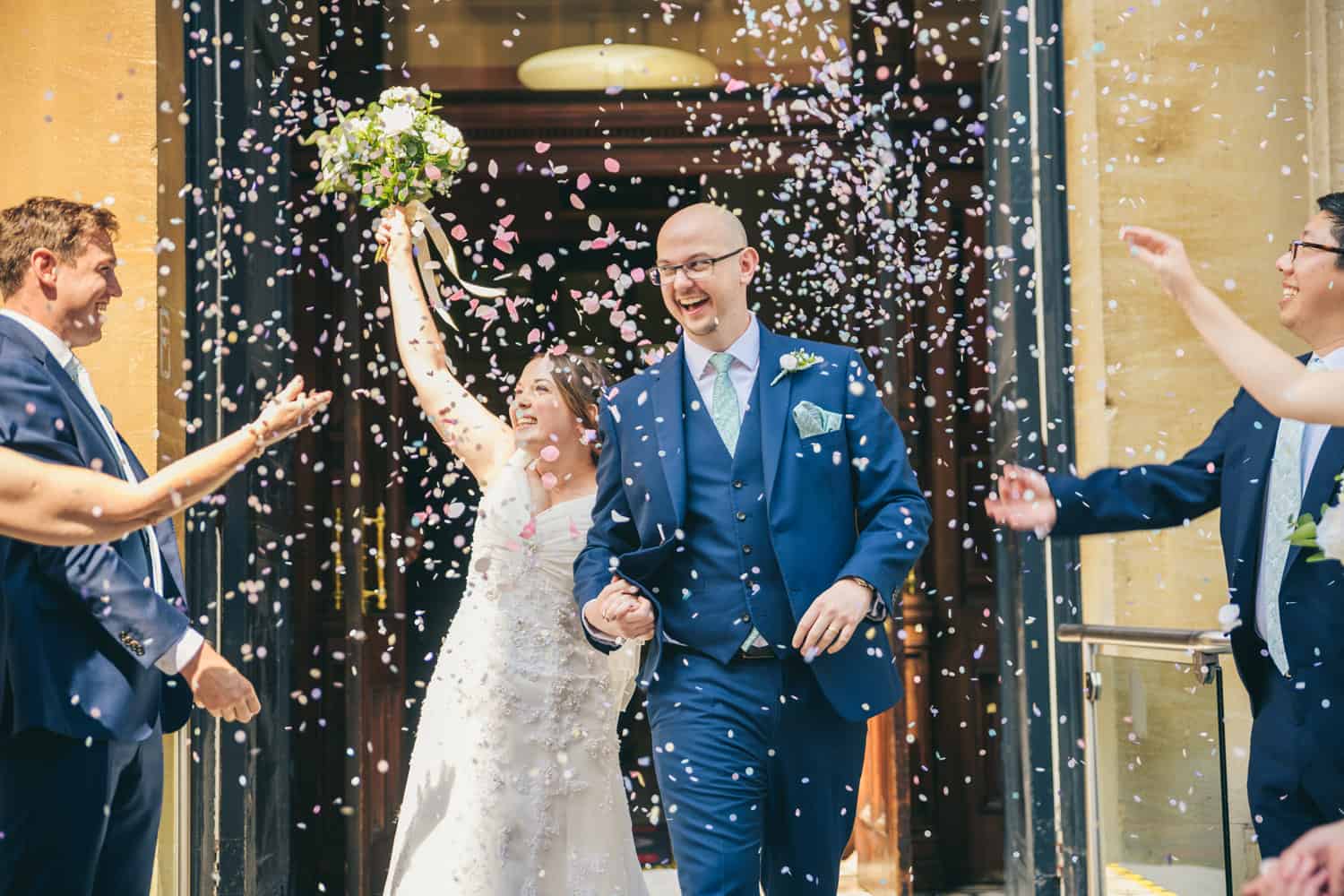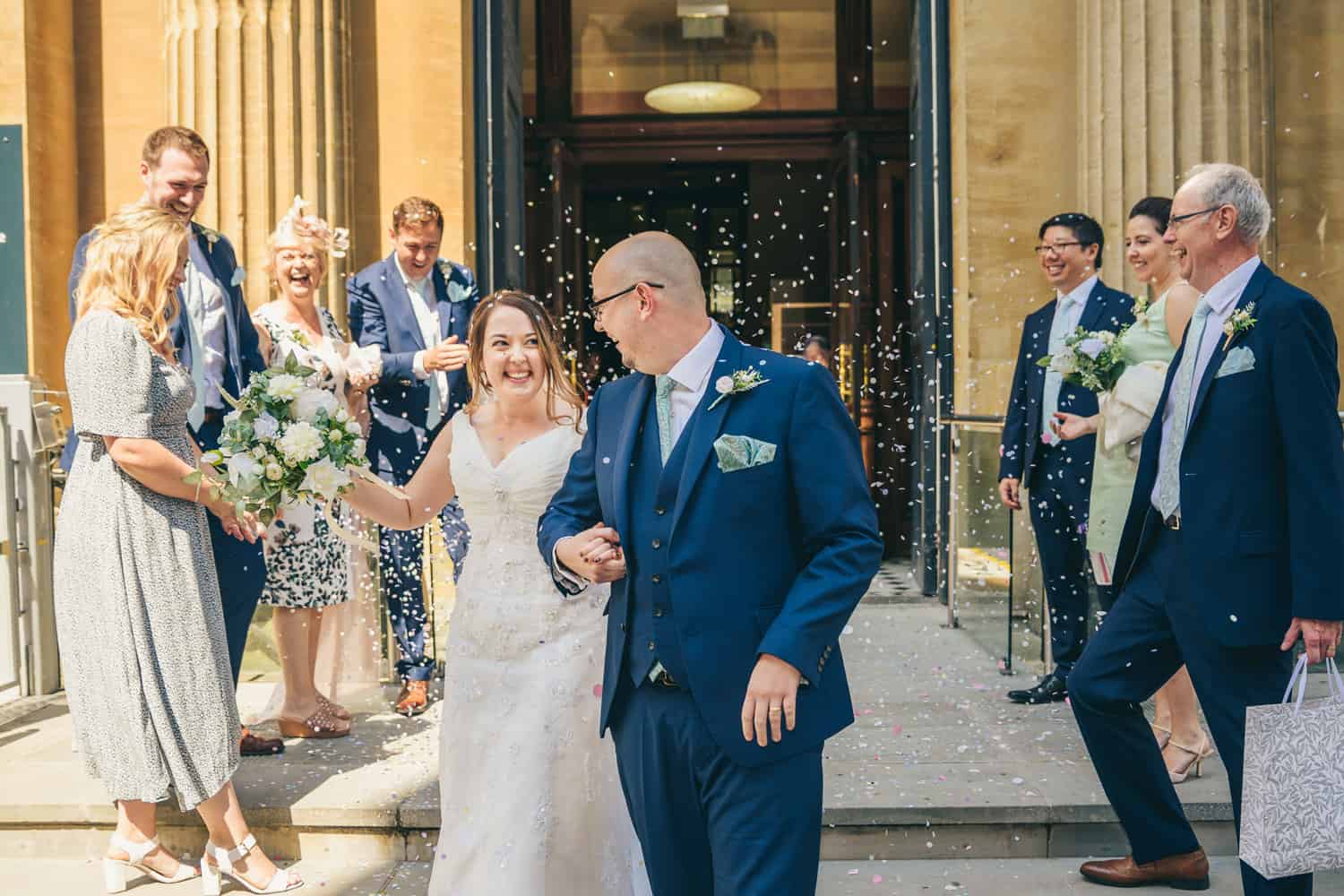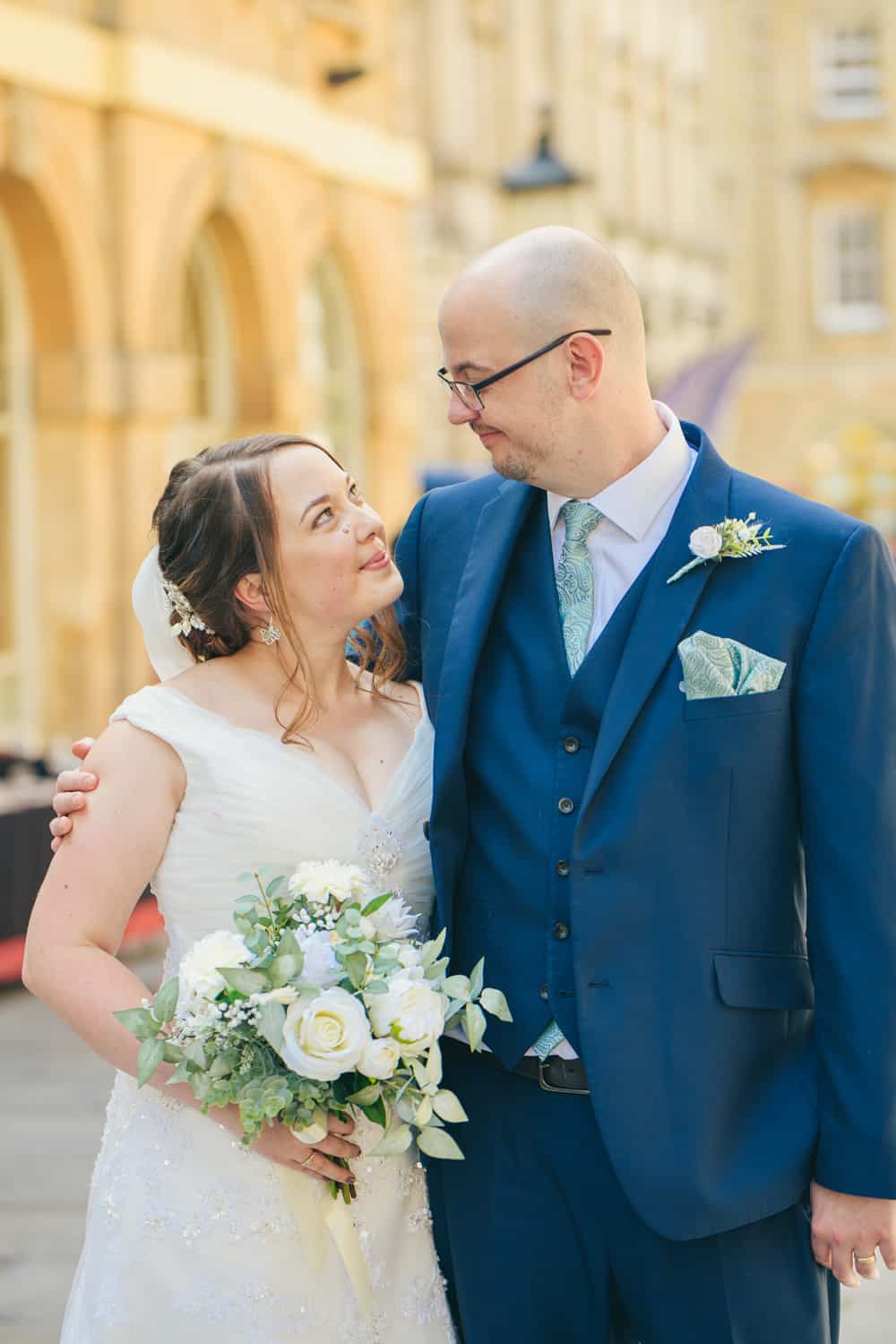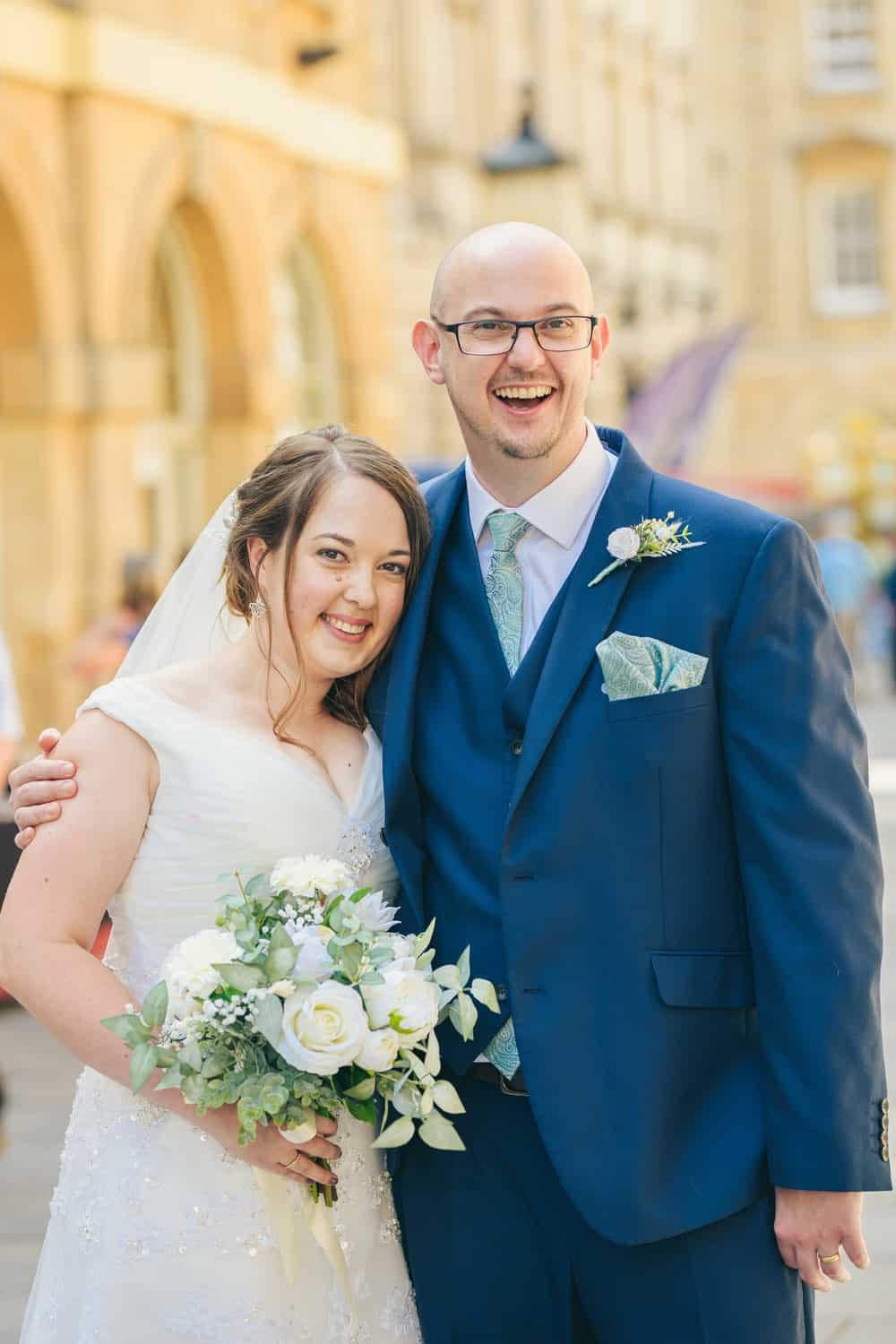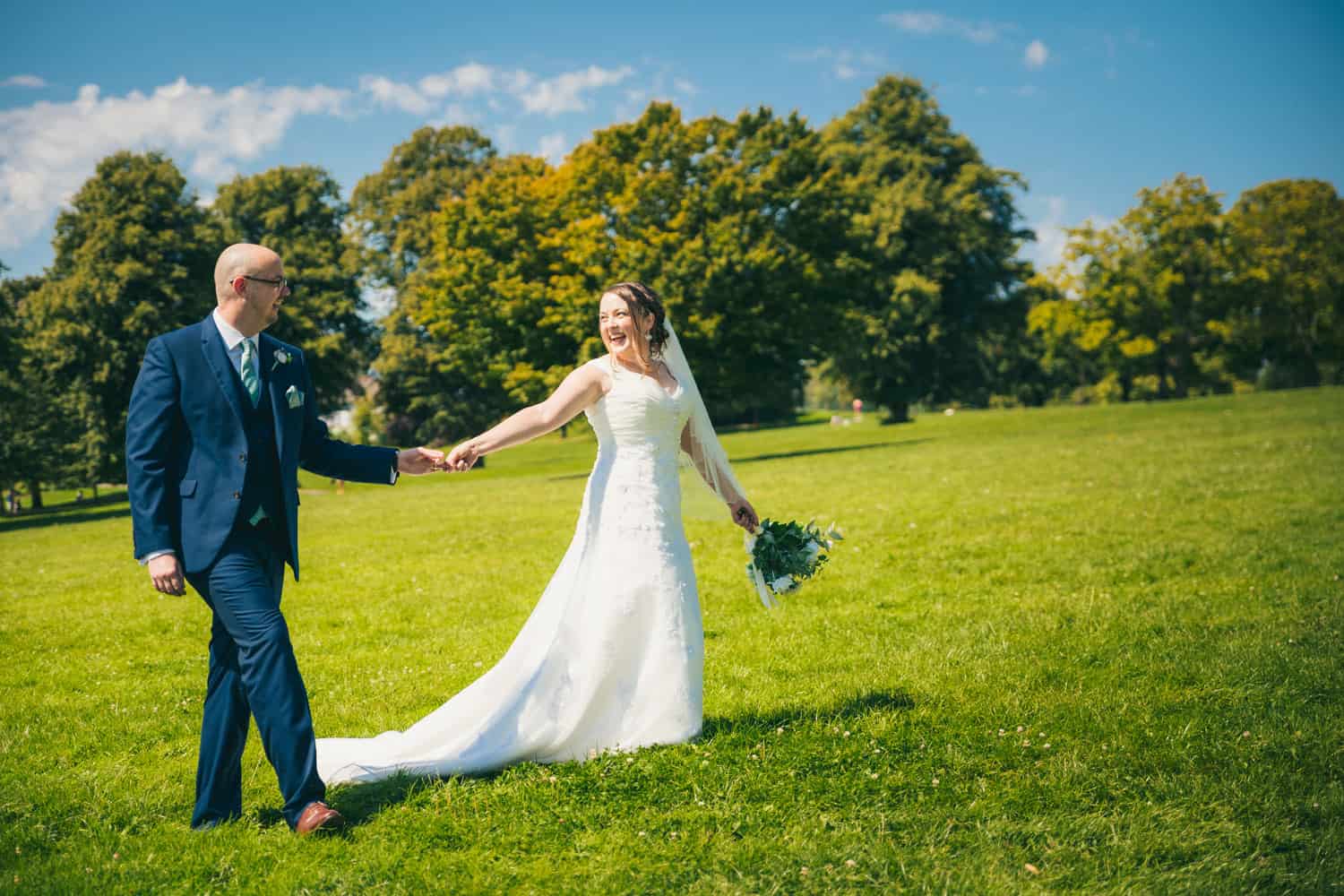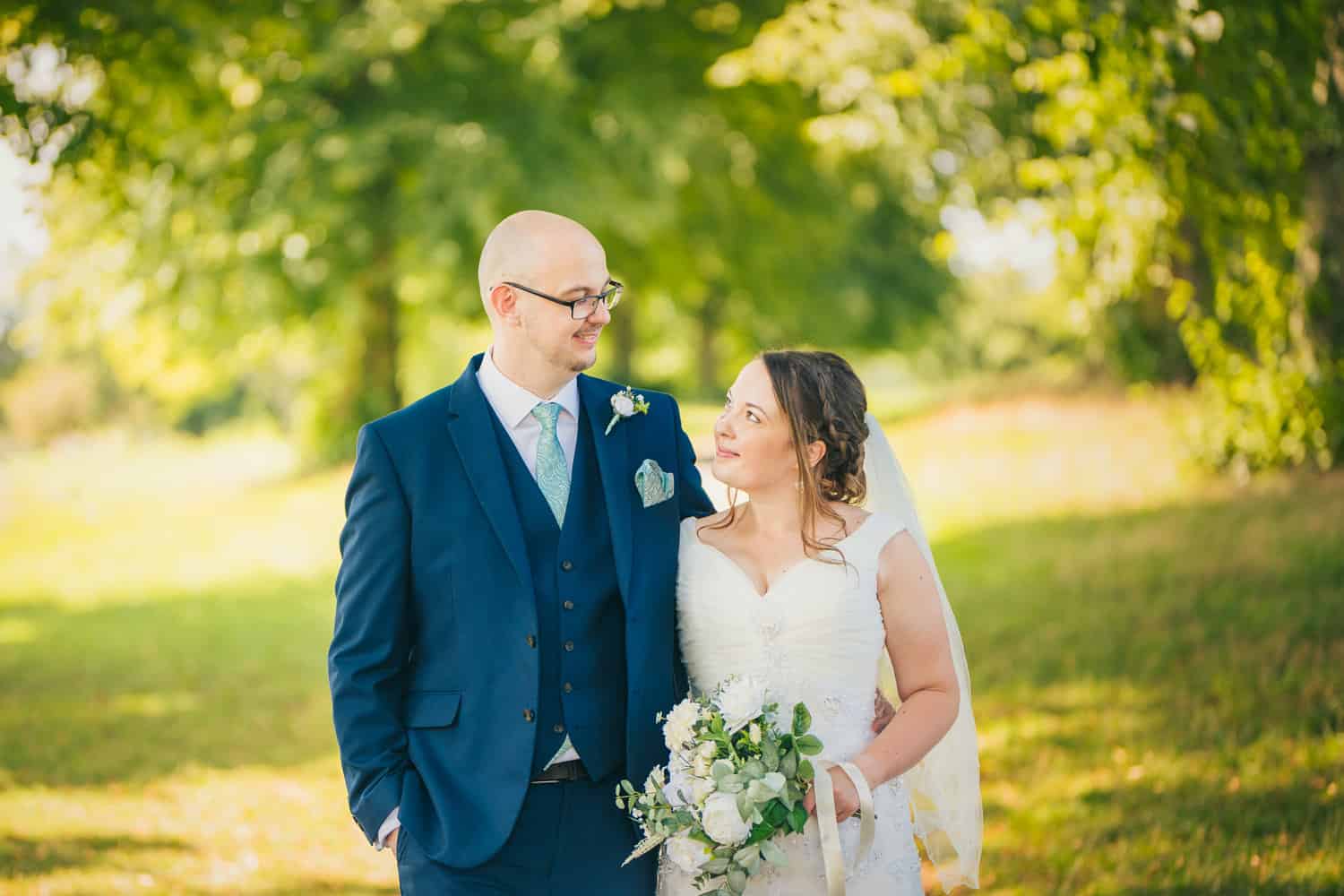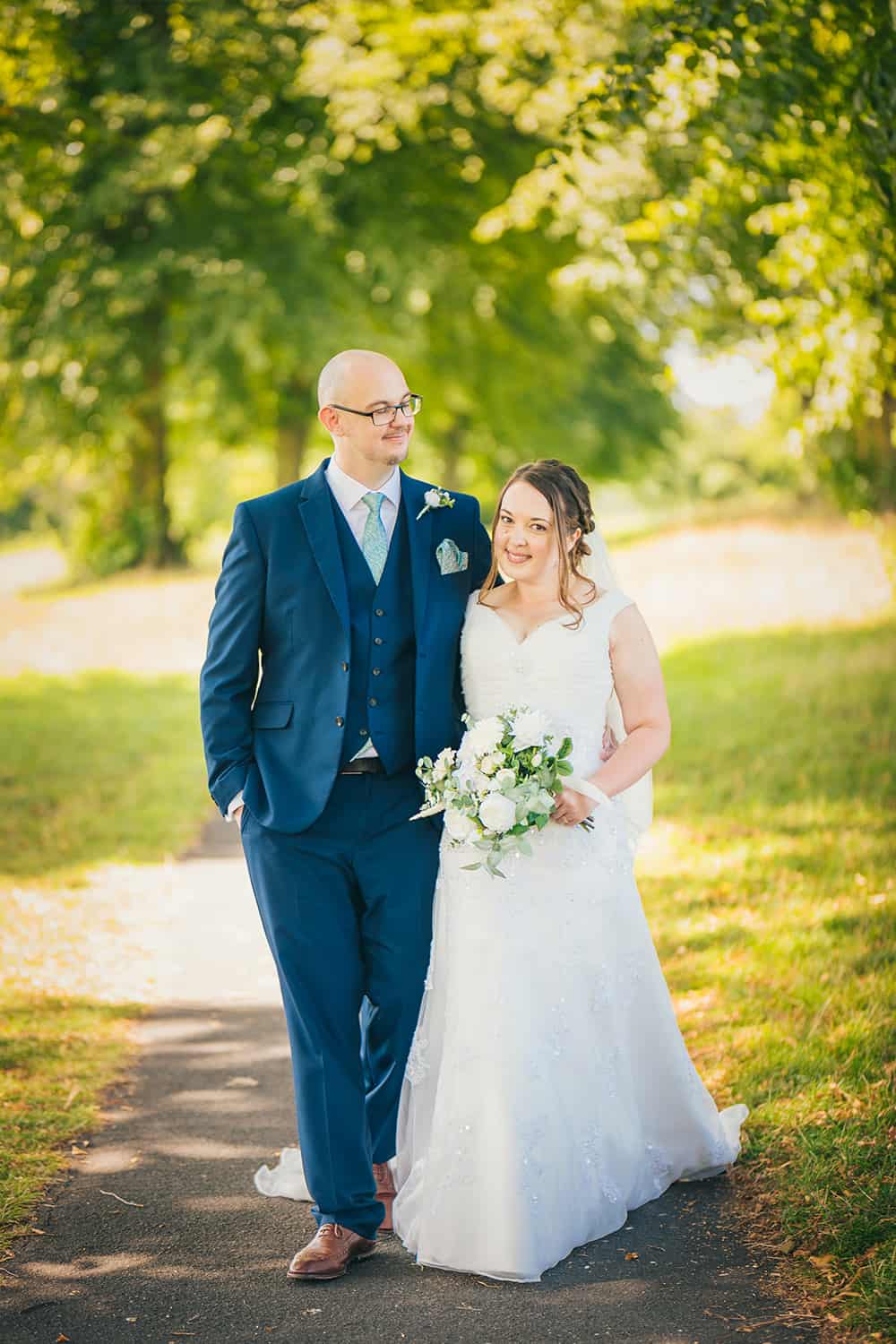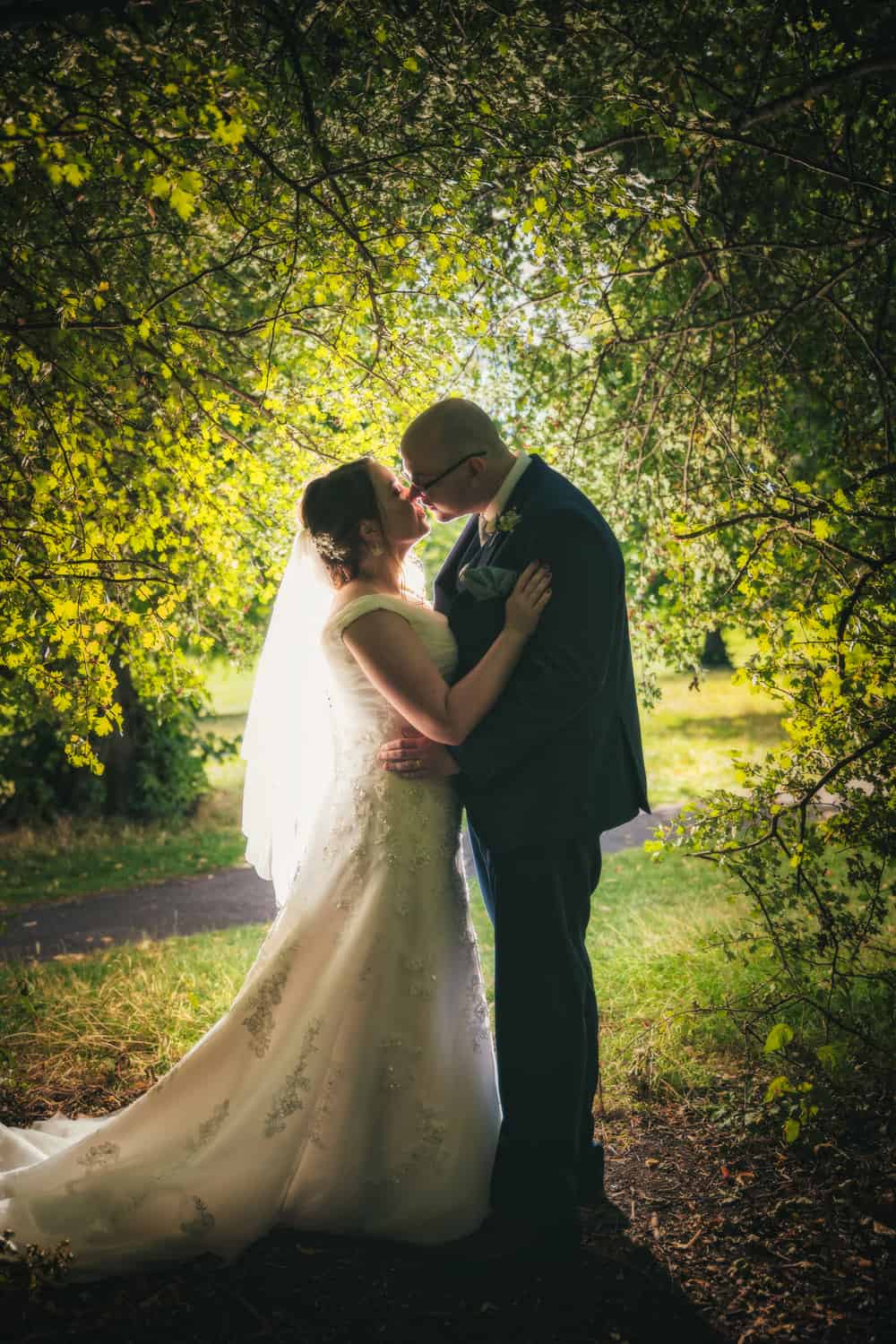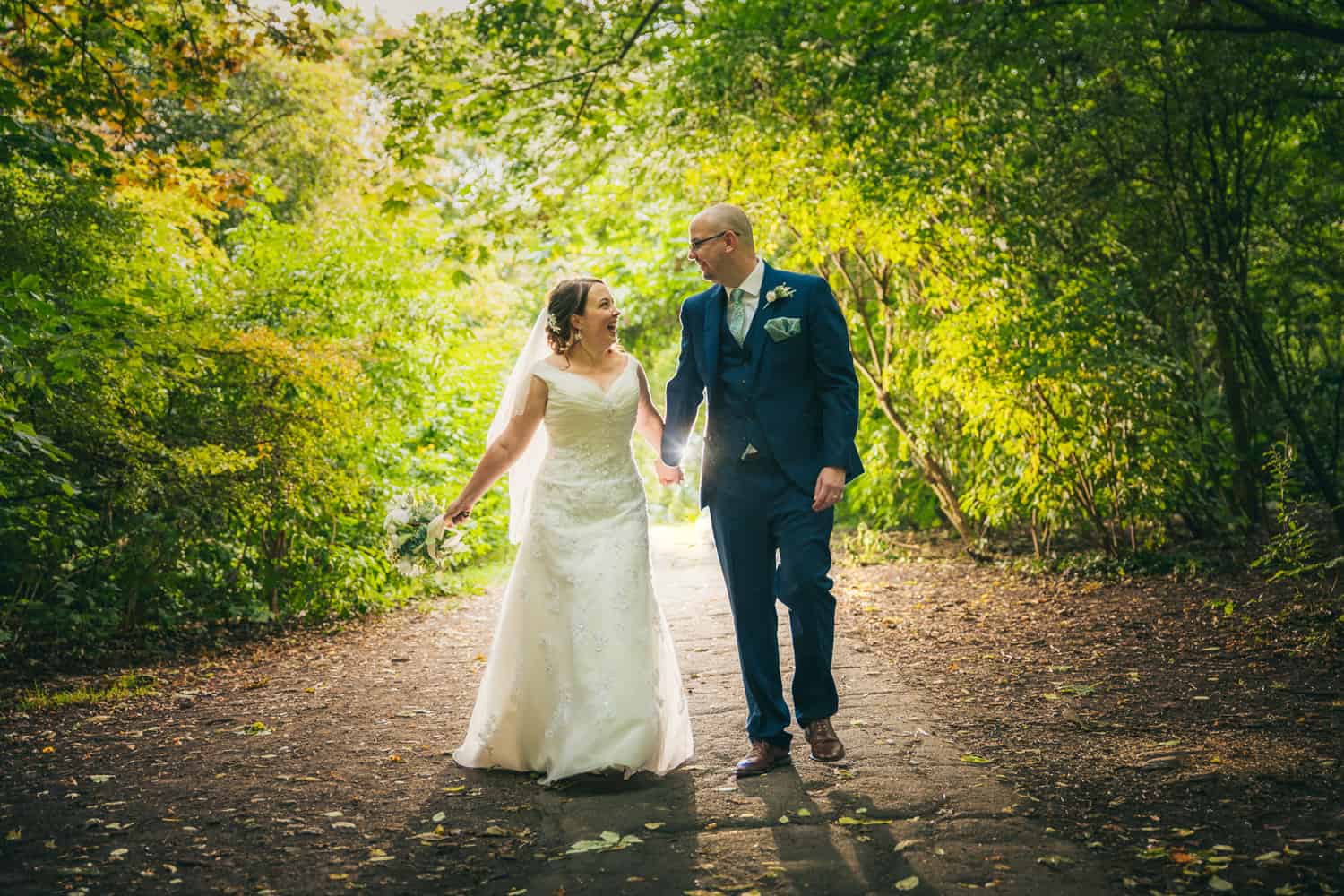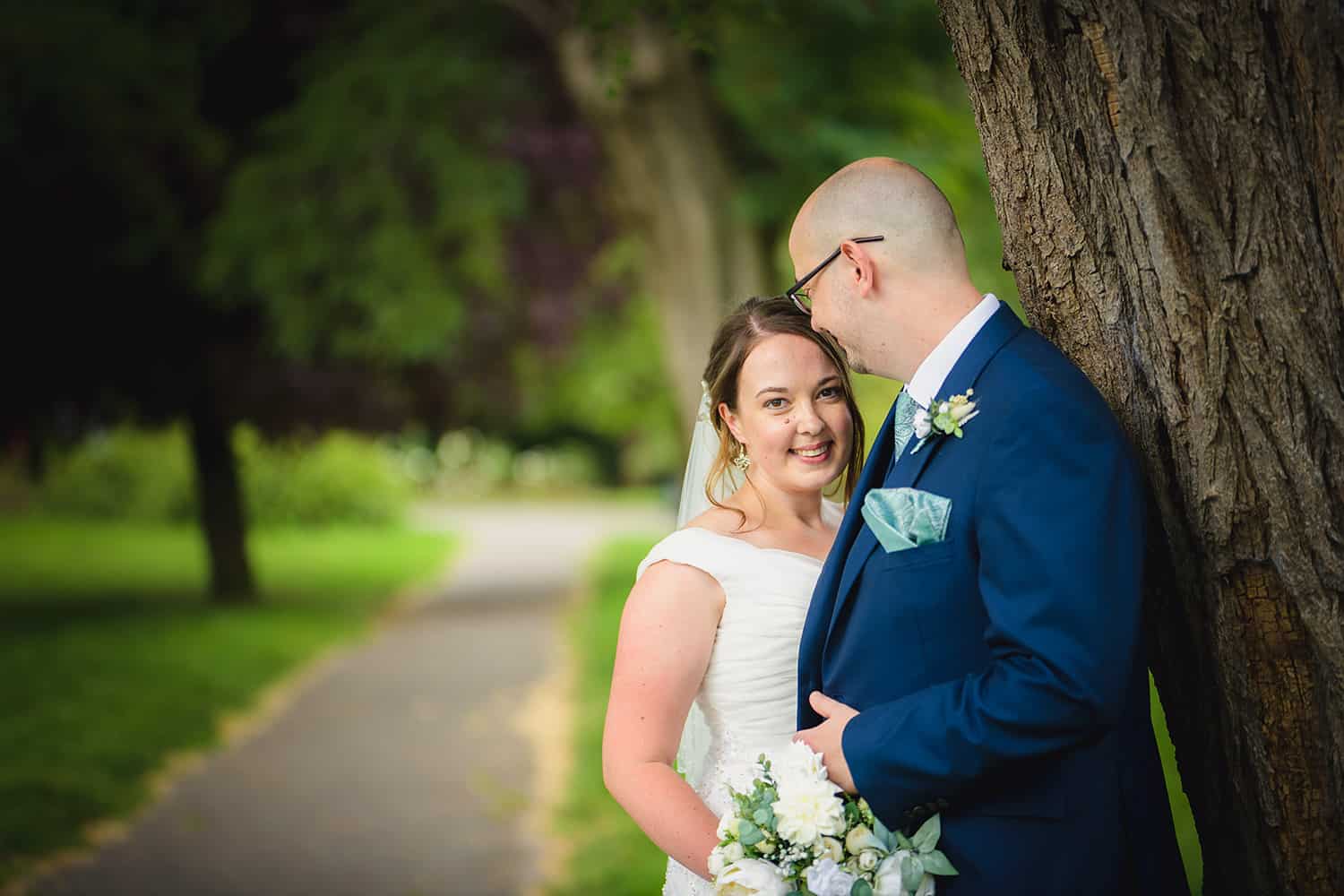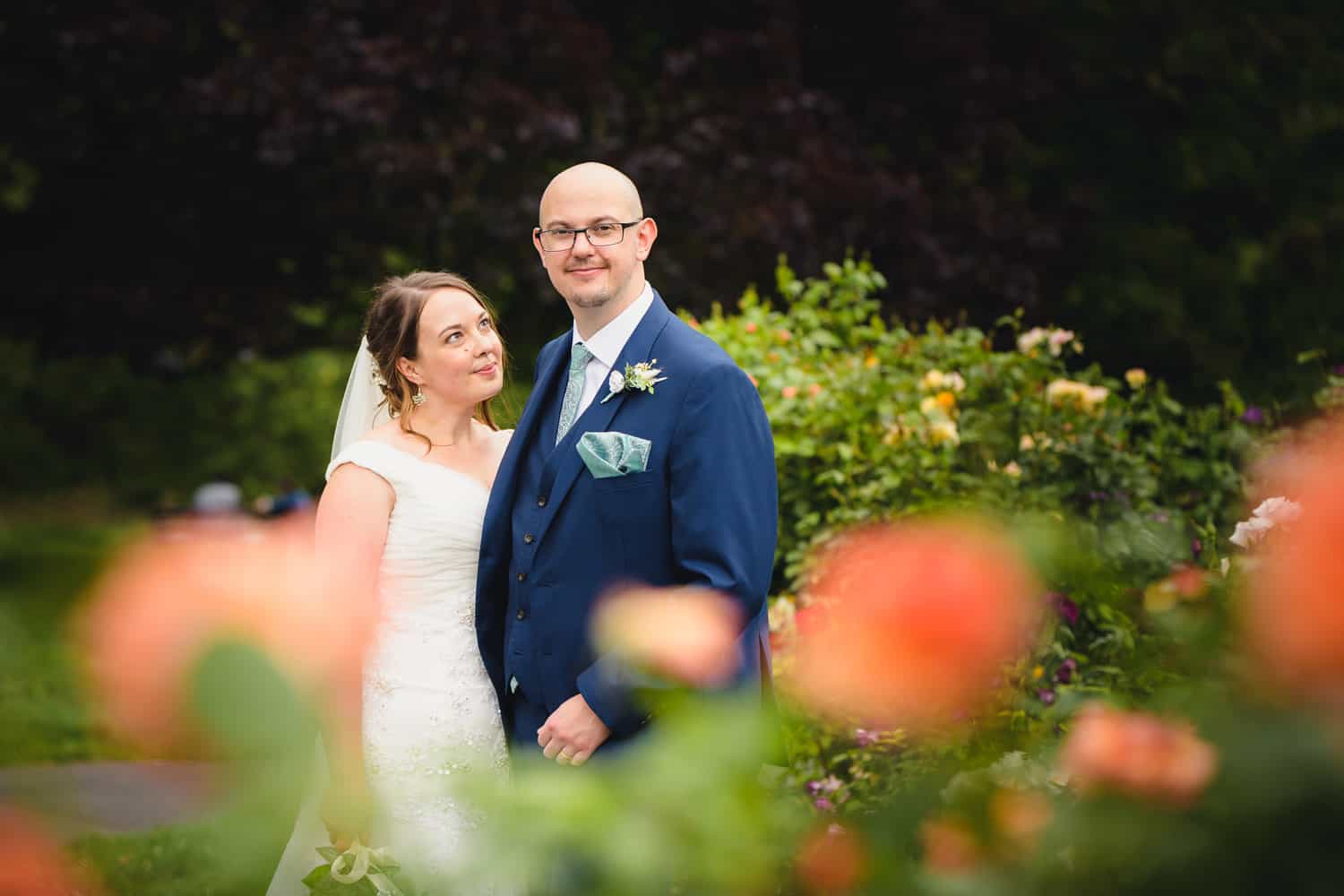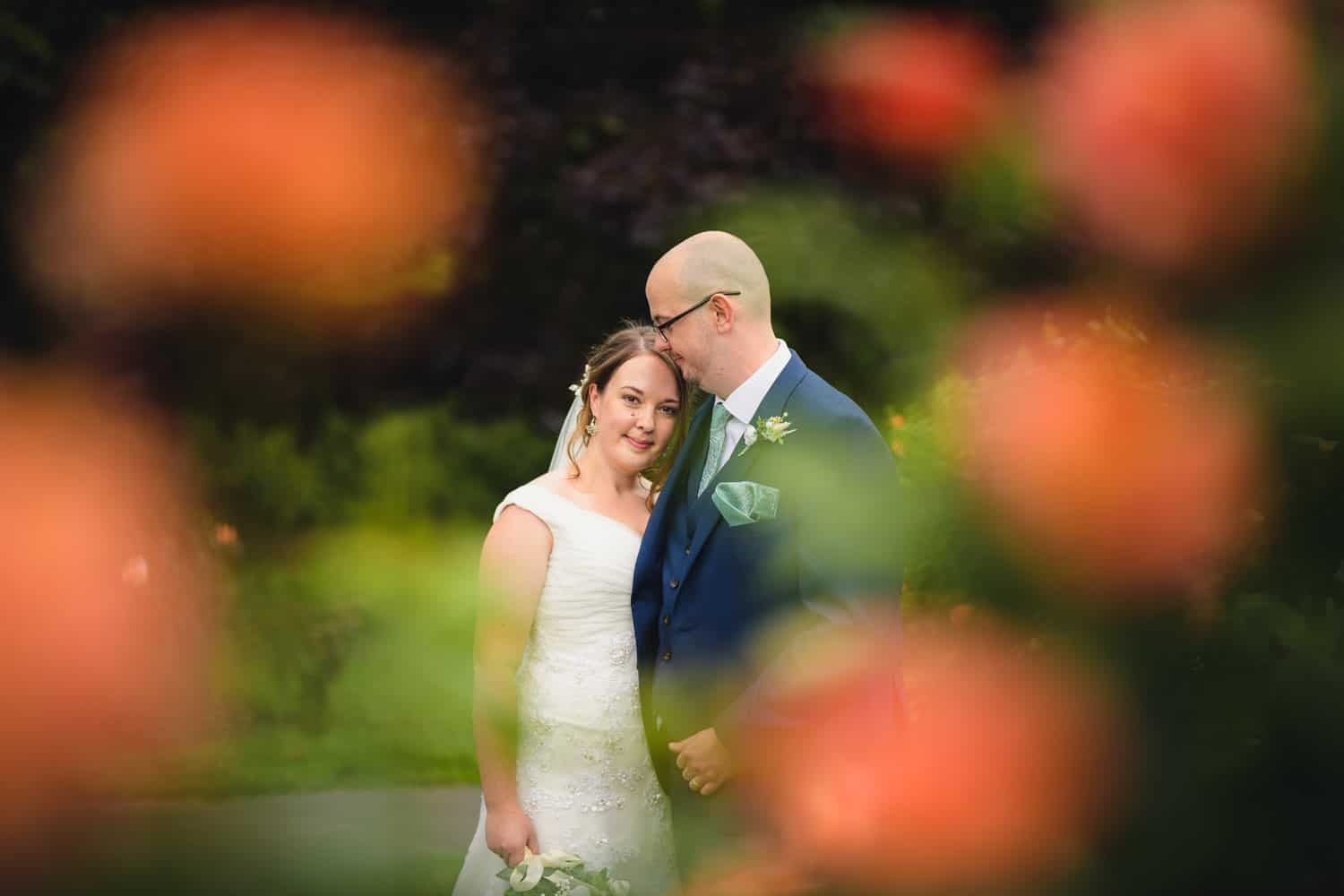 Wedding Photography at Victoria Park, Bristol
Such an exciting day! After months of not being allowed to photograph weddings, I had the pleasure of capturing Laura & Mike's wedding day on the 7th August 2020.
Most couples this year had to rescheduled their wedding to next year due to the terrible coronavirus. Whilst Laura & Mike had done this, they were also determined to get married on their original date and had a lovely mini wedding at Bristol Registry Office. Afterwards I met them at Victoria Park for a shoot… this made a lovely backdrop for their photos…
Their plans are to have their main wedding day next year, when they can enjoy it will all their friends and family 🙂
About the Author