Kelly & Chris' Wedding Day at The Square Club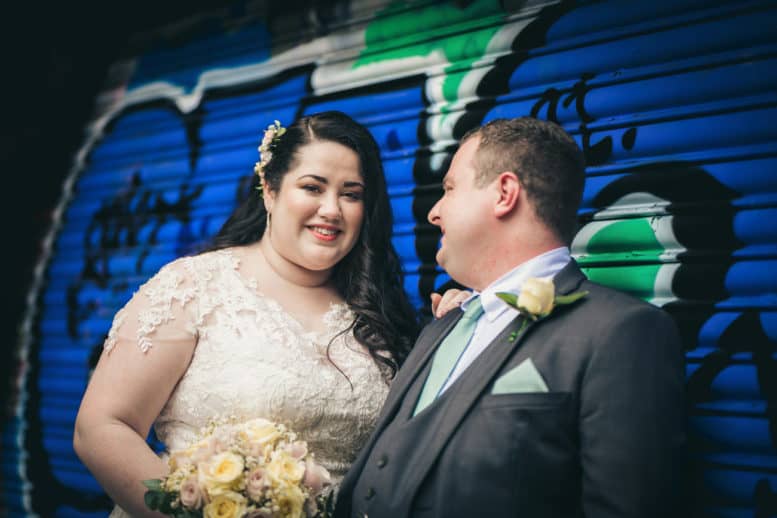 Wedding Photography at The Square Club
Kelly & Chris had their wedding day at The Berkeley Square Hotel (The Square Club) on the Saturday 30th October 2021.
The Square Club is a great venue for a wedding. Kelly & Chris' day was a fantastic to capture. It was a real pleasure being part of it. In between the rain showers, we managed to get some great shoots in Brandon Hill Park near Cabot Tower. We evening ventured back their for an evening shoot!
Here's a little preview of their day...