It was a pleasure to shoot Joe-yee & Billy's wedding day as I already knew them from past weddings (great couple).
The weather was a tad wet and very windy. Despite this, they were determined to have some ouside photo's and with Ashton Court being close to their home, we set off and headed to the lower area near the pond. Here we were surrounded by tall trees whcih sheltered us from the wind and rain.
After shooting some lovely photos, their day continued at the Bristol Water Sky Restaurant just outsdie the city centre.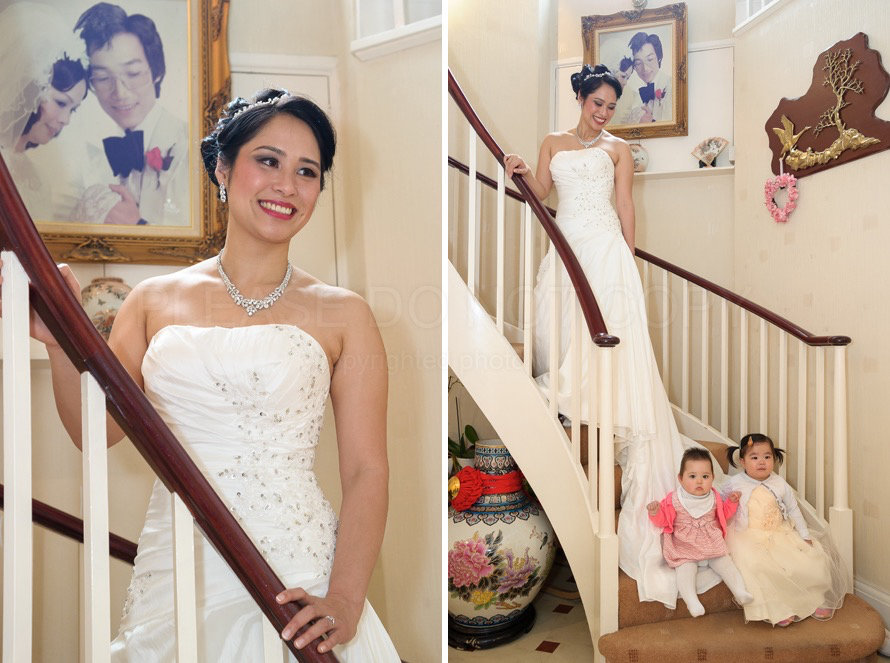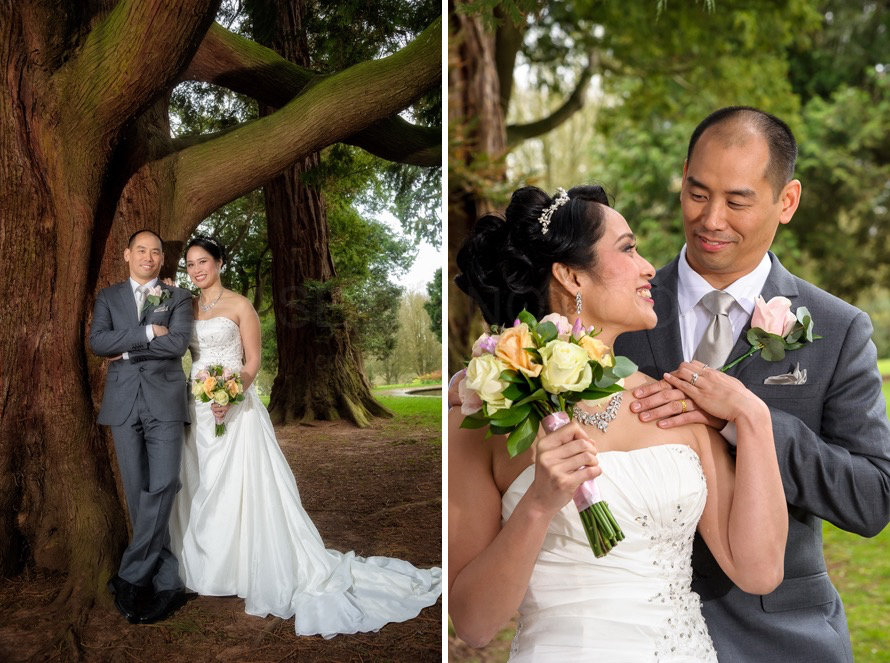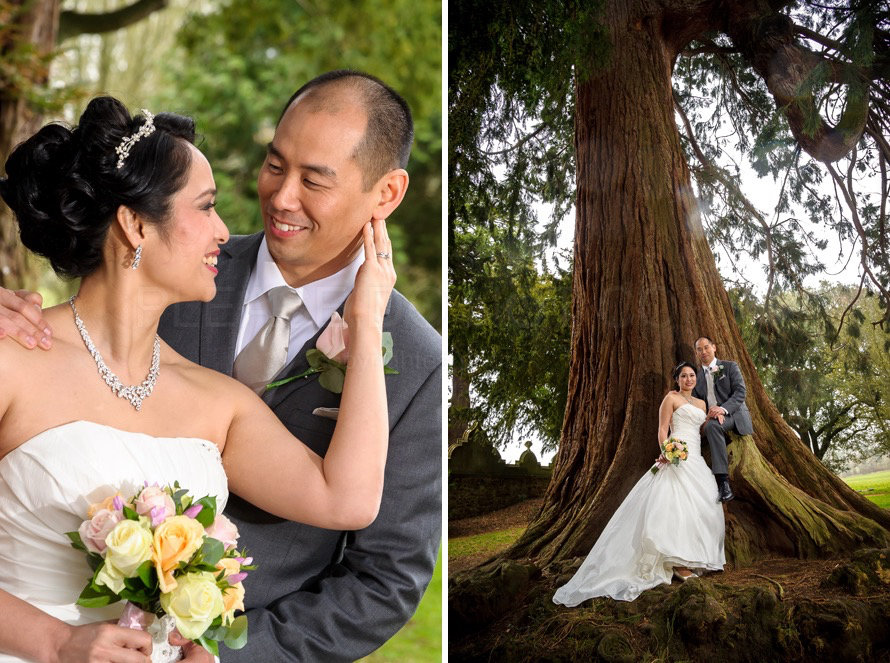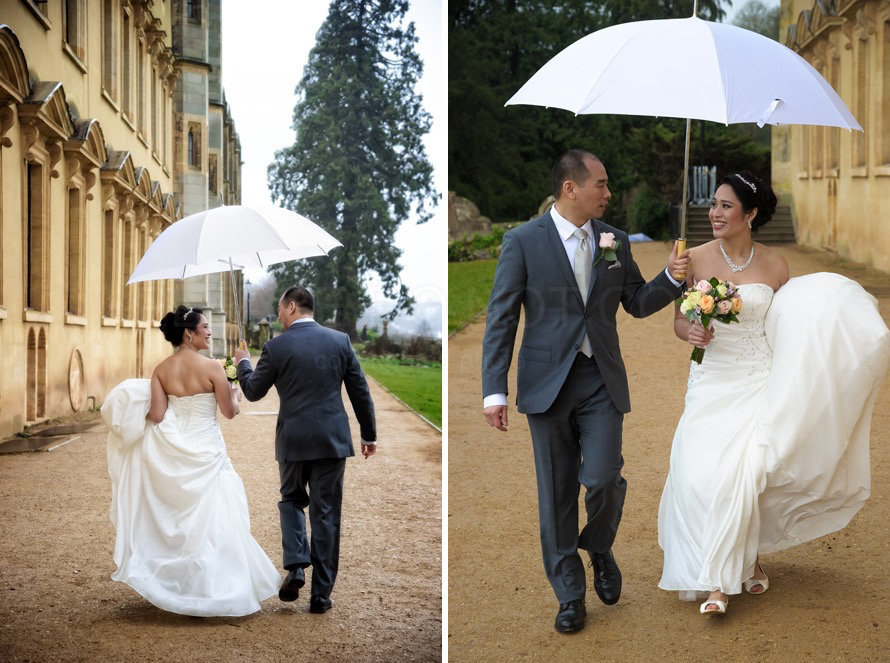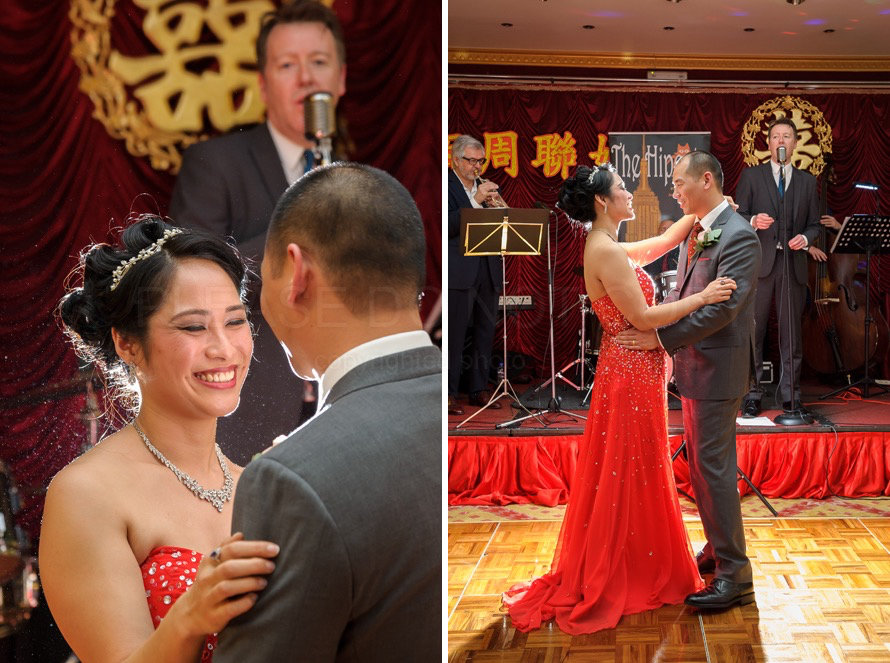 Bristol Wedding Photography, Stewart Clarke Photography – https://scphotography.co.uk