Jodie & Pete's Wedding Day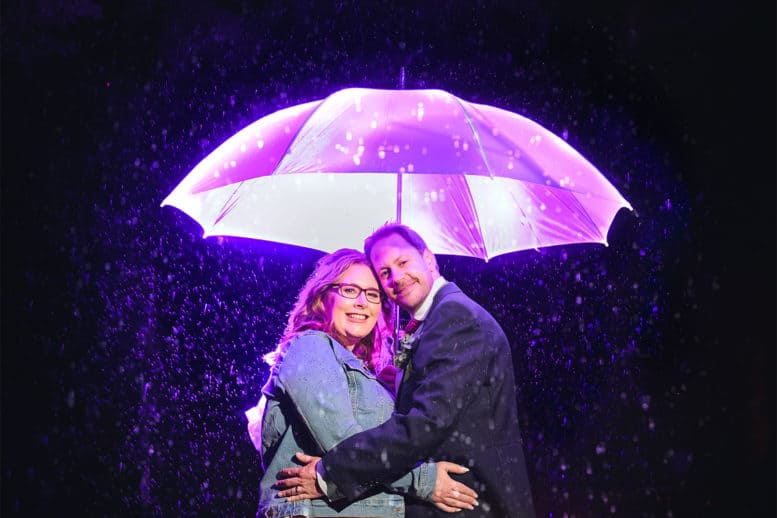 Wedding Photography at The Lord Mayors Mansion House
Jodie & Pete was married on the 2nd Oct 2020 at The Lord Mayors Mansion House.
Despite raining all day long, Jodie & Pete had a lovely wedding day, full of fun and laughter. Their ceremony was live streamed to their friends and family who weren't able to make the wedding due to current restrictions.
Jodie & Pete was lovely to work with and capturing their day was a pleasure... It was also good to putting the rain to use, capturing some fantastic rain shots!