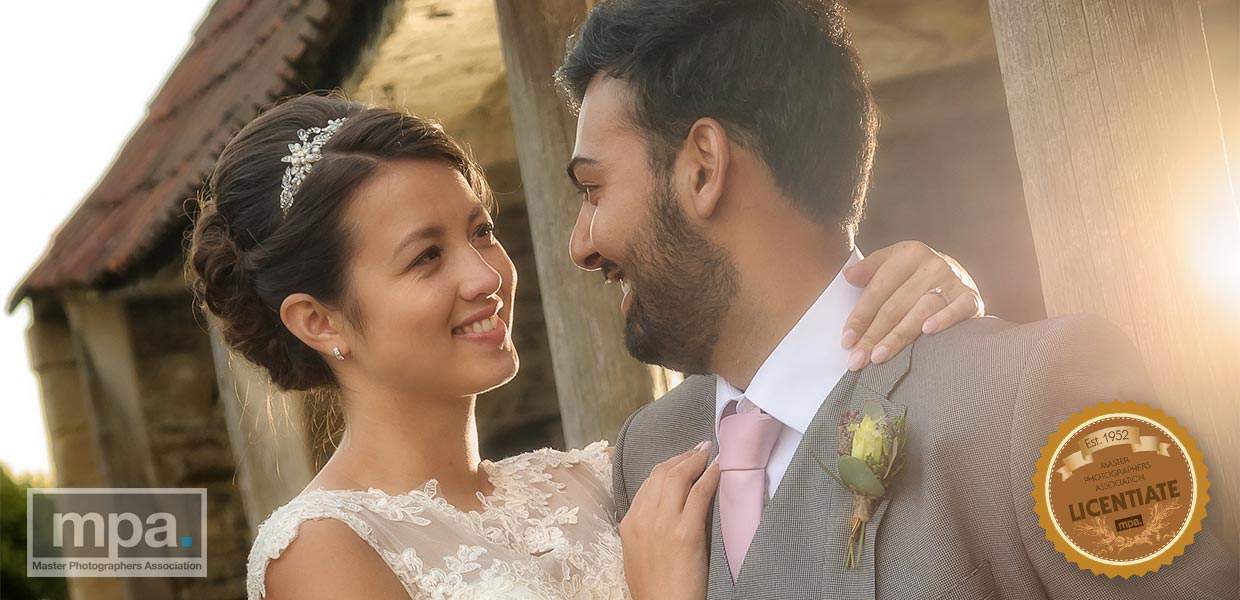 Beautiful and Creative Wedding Photographer
Welcome to Stewart Clarke Photography. I understand that you must have taken your precious time in search of the perfect wedding photographer that will bring life to your wedding photography coverage. So yes, you are definitely at the right destination – Wedding Photographer Bristol
My name is Stewart Clarke, a full-time qualified wedding photographer with more than 13 years' experience in the photography industry. I offer best-in-class photography in Bristol, Wiltshire, Gloucestershire and Somerset. Also, as a unique photographer, I know how to capture life's precious memories with creative and beautiful wedding photography.
My professional service delivery has enabled me to handle photography coverage at several event venues such as ss Great Britain, Berwick Lodge, Coombe Lodge and Tortworth Court.
The events I cover include the following; Traditional and reportage. Same sex weddings. Chinese weddings. Civil ceremonies.
More so, several clients attest to the level of my professionalism and the touch of creativity I introduce in the work I do. As a qualified full-time master photographer and a licentiate member of the Master Photographers Association LMPA DipPP. I have made the right investment in knowledge and resources required to be the go-to photographer for the best photography coverage as a wedding photographer Bristol.
100% Customer Satisfaction
Stewart Clarke Photography is ready to provide services that will satisfy your specific taste. The satisfaction of every customer is a priority for the services rendered. Stewart Clarke Photography is your reliable choice for wedding photographer Bristol.
Why you need Stewart Clarke Photography
Winter weddings and off-peak days will enjoy valuable discounts from Stewart Clarke Photography. The discounts will run from November through March in addition to weddings during week (Mondays to Thursdays) days with the exception of bank holidays.
Winter & Off-Peak Discounts
As a client with Stewart Clarke Photography, you can choose to go with specific styles such as storybook wedding albums, or USB only wedding packages as well as other beautiful ideas you choose to work with.

Portraiture & Wedding Photographer Bristol
Wedding Photographers Bristol – Furthermore, to find out more about my photography, including the wedding and portrait galleries and my range of wedding photography packages, you can use the above menu, or select the images to take you to the photography sections.
Use these links to read about myself and the equipment I use to achieve my work.
Wedding Photography Packages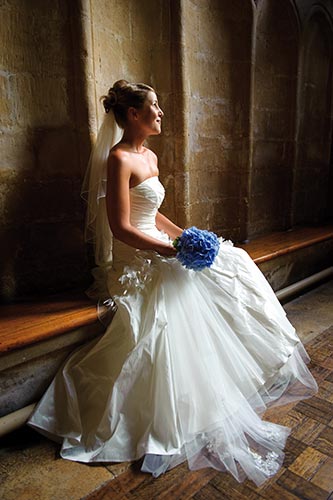 Bristol Wedding Photography
Firstly, qualified Bristol Wedding Photographer Bristol. I also in addition cover Bath, Gloucestershire and the South West. Capturing your wedding day, with beautiful, creative wedding photography.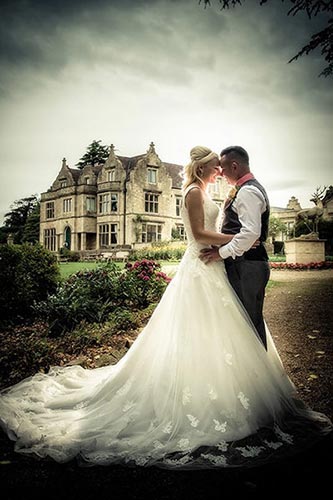 Wedding Photographer Bristol
Secondly, there are many online portfolios full of my past work. You can also view my recent work on my blog and Facebook page. Wedding Photographer Bristol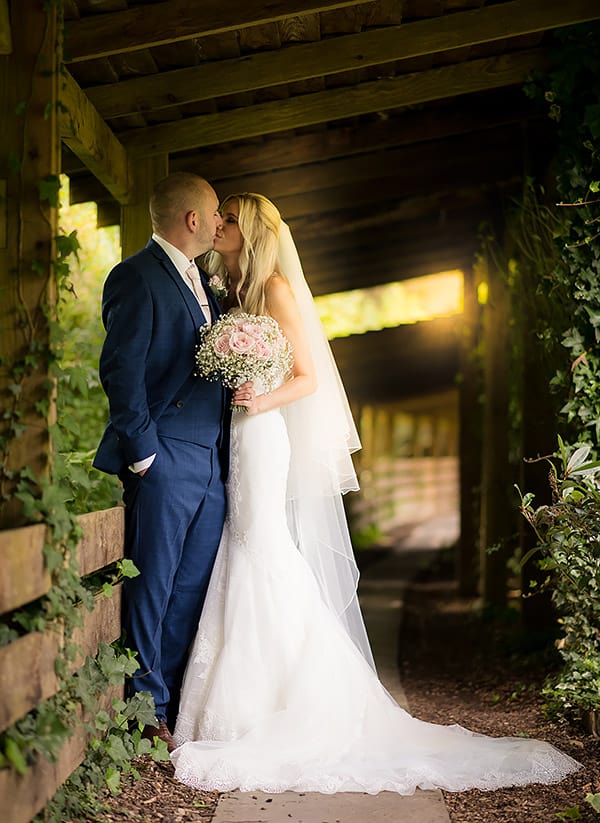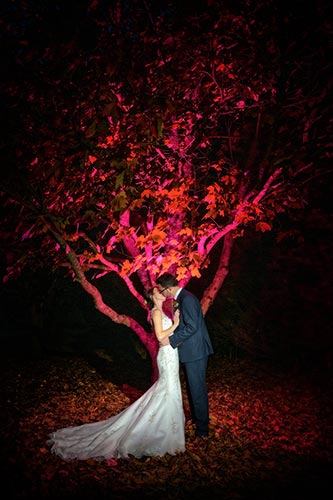 Winter Wedding Photography
Discounts are available for winter wedding dates - This include dates during November, December, January, February and March. 15% off all wedding packages.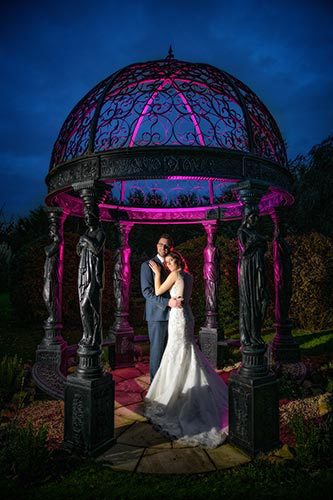 Wedding Photographers Bristol
Creative Wedding Photographer in Bristol, covering Bristol, Wiltshire Gloucestershire and Somerset. Is your wedding date available? why not make an enquiry...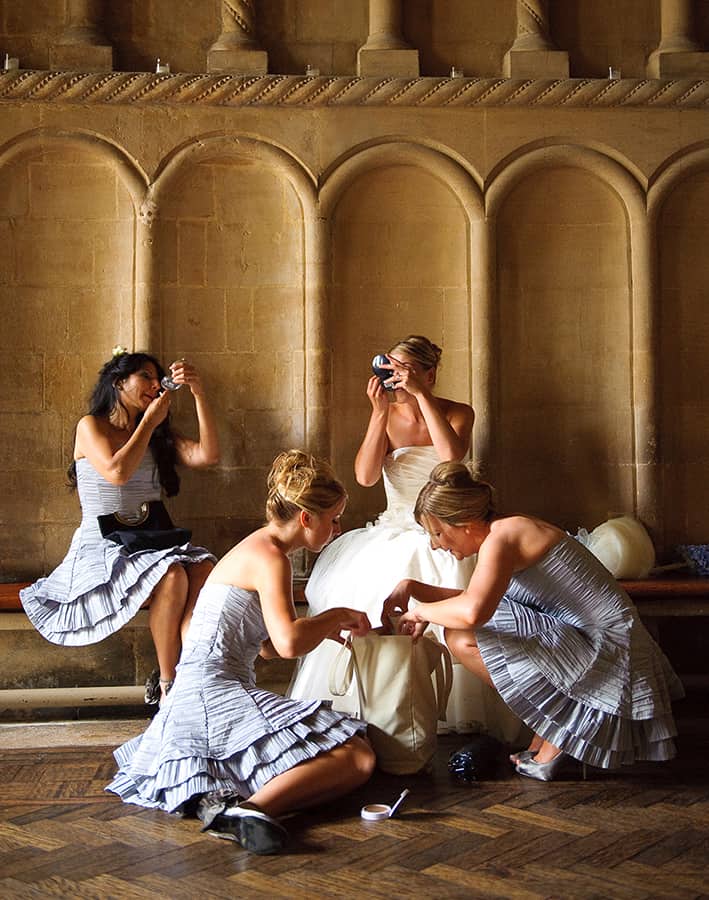 As a qualified wedding photography, an LMPA Master Photographer, customers can be assured that Stewart's work is of a professional standard. Furthermore, assuring a high level of business and photography skills. Bristol Wedding Photographer, with over 13 years experience providing wedding photographer Bristol, Bath and surrounding areas including Gloucestershire, Wiltshire and Somerset.
Not Just a Photographer …
A Qualified Master Photographer!
---
The Wedding Venue Galleries
Venue Wedding Photography based Galleries
Bristol, Wiltshire, Gloucestershire & Somerset
Wedding Photographer Bristol - take a look at the new venue based galleries which feature some of the many wedding venues, which I've had the pleasure of working at over the last 13 years. There's plenty more updates to come!
Wedding Photographer Bristol covering Tortworth Court, Coombe Lodge, The Grange, Thornbury Castle, The Great Tythe Barn, Berwick Lodge, St. Audries Park, Eastlington Park, Clearwell Castle, Alveston House Hotel, and many more to come...
Qualified Wedding Photographer

Most noteworthy, I am a qualified LMPA DipPP member of the Master Photographers Association – therefore demonstrating a professional level of skill and competence throughout my business and photography.

Highly rated Photographer 'Top 3' in Bristol

Three Best Rated® 'one of Top 3 Photographers in Bristol'. Handpicked Top 3 Photographers in Bristol – Read all about it on their website threebestrated.co.uk.

Fully Insured photographer

I am fully insured with Public Liability and Professional Indemnity Insurance. You can rest assure that you are dealing with a professional photographer.

Wedding Photographer Established for over 13 years

I have been a full-time professional wedding photographer Bristol for over 13 years. Most of all, your investment isn't just beautiful photographs, but the experience I have from shooting hundreds weddings.

Featured Wedding Photographer Bristol

Magazine Features – My work has featured in countless publications. Real-life wedding features and front cover magazine photos. You can view some of my past featured weddings on my featured wedding photography page!
---
Finally, interested? why not make an enquiry?
Would you like Stewart to be your wedding photographer? Simply complete the enquiry form, and he will get back to you ASAP!
Enquiry Form
---